London-West Commercial Photographers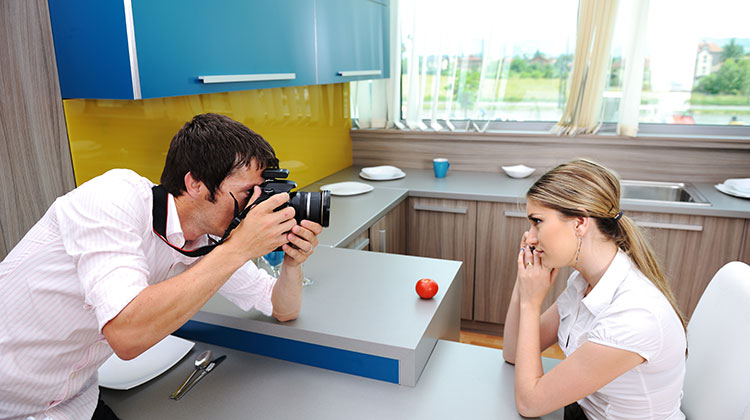 The importance of your appearance both on the Internet and within your marketing materials means that you will almost certainly need some good quality photographs of yourself, your business or products.
Your opportunity to impress potential customers, particularly online, is strictly limited and it is therefore vital that you utilise every possible advantage. One way that you can do that is by ensuring that the photographs that you use are not only unique (avoiding stock photos where possible) but of the best quality possible.
It can be tempting to just pick up your own camera and to take the relevant shots. However, you will increase your chances of presenting a professional image and attracting new business by using a professional commercial photographer.
London-West Photography

If you can help new business start ups or existing small businesses in the London-West area, we would love to promote you here free of charge. (Add Your Business)
Photographers.co.uk
Find a Photographer is a directory of photographers. There are around 2,000 members in the directory, covering all areas of the U.K. and all different types of photography. 01932 428386