West-Yorkshire Human Resources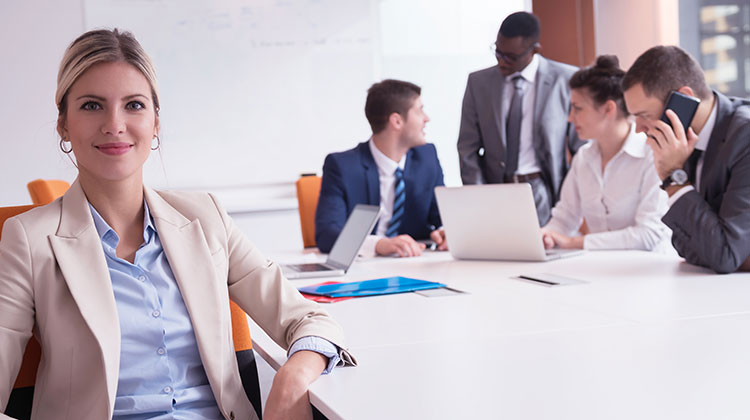 Free advice
If you would like some help with any aspect of HR or staffing, please complete and submit the form below and we will arrange for someone to contact you.
Free Local HR Advice
If you would like some start-up advice or guidance, please complete and submit this form.
We assure you that your details will not be used for any other purpose. We hate spam and will not share your details with any other third party or bombard you with unwanted correspondence.
West-Yorkshire HR

If you can help new business start ups or existing small businesses in the West-Yorkshire area, we would love to promote you here free of charge. (Add Your Business)

Paul Murray HR Consultant Ltd provides independent, commercially structured employment law advice for small business. We advise businesses across Yorkshire and the NW England. Based in Hebden Bridge, West Yorkshire HR Consultant Paul Murray has a "hands on"