One Time Registration
Our genuine aim is to try and increase your chances of success whether you already run a business or are thinking of doing so.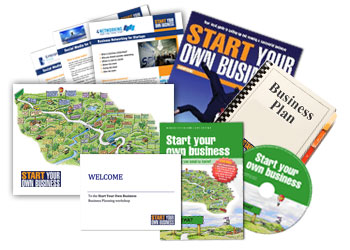 Registration will give you access to all of our free resources: Start Up Packs; Local and National Start Your Own Business Books; Factsheets; Templates; and if you can help start-ups, the right to promote your business or organisation on the site FREE of charge.
If you have already registered, please LOG IN.