!— Windows 8.1 + IE11 and above —>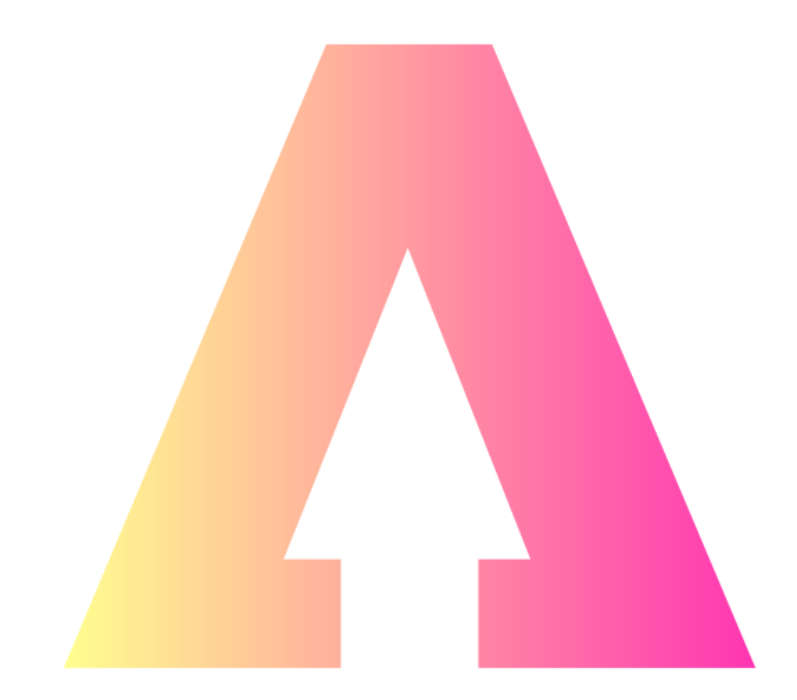 Elevator is one of Scotland's leading social enterprises dedicated to supporting entrepreneurs, start-ups and high growth businesses. Elevator works across Aberdeen City and Shire and Tayside to help facilitate the start-up and growth of new and existing businesses. Team Elevator currently engages with over 3,500 start-up businesses and assists around 1,800 organisations to grow annually with advisory support. With the launch of its Centre for Entrepreneurship in Bridge of Don, Elevator aims to support an additional 200 start-ups per year through stimulating interests in launching and growing businesses, as well as welcoming global talent onto the Elevator Accelerator Programme accelerating businesses. Elevator will launch a second Centre for Entrepreneurship with Accelerator Programme in Dundee in late 2016. Elevator supports the entrepreneurs, business leaders and employees of today and tomorrow by providing expert business advice, teaching entrepreneurship and enterprising behaviour.
Areas Covered: Aberdeen,Aberdeenshire
Website: https://www.aberdeenguarantees.com/parents/starting-your-own-business
Click here to go back to the previous page.