!— Windows 8.1 + IE11 and above —>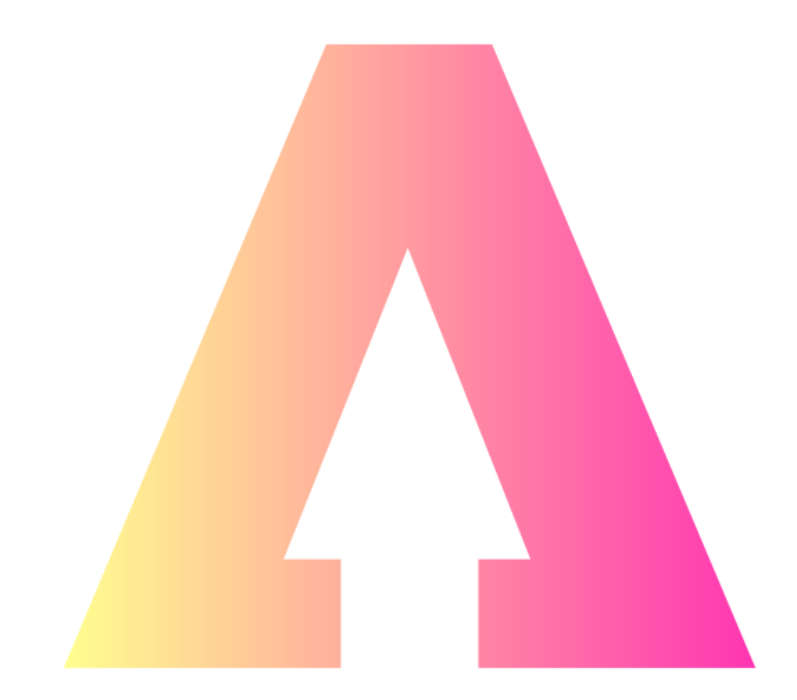 Starting a business - you may be planning to start a business or perhaps you've already begun. Find advice on the essentials, from writing a business plan to intellectual property on the Business Gateway website. It has a section dedicated to business start-up and this includes the opportunity to download your business plan template and guidance on: starting up a business, business support and advice, forming a company or business, intellectual property, naming a business, buying a business or franchise, Create business plan.
Areas Covered: Aberdeen
Telephone number: 0300 013 4753
Website: https://www.bgateway.com/resources/starting-a-business
Click here to go back to the previous page.