!— Windows 8.1 + IE11 and above —>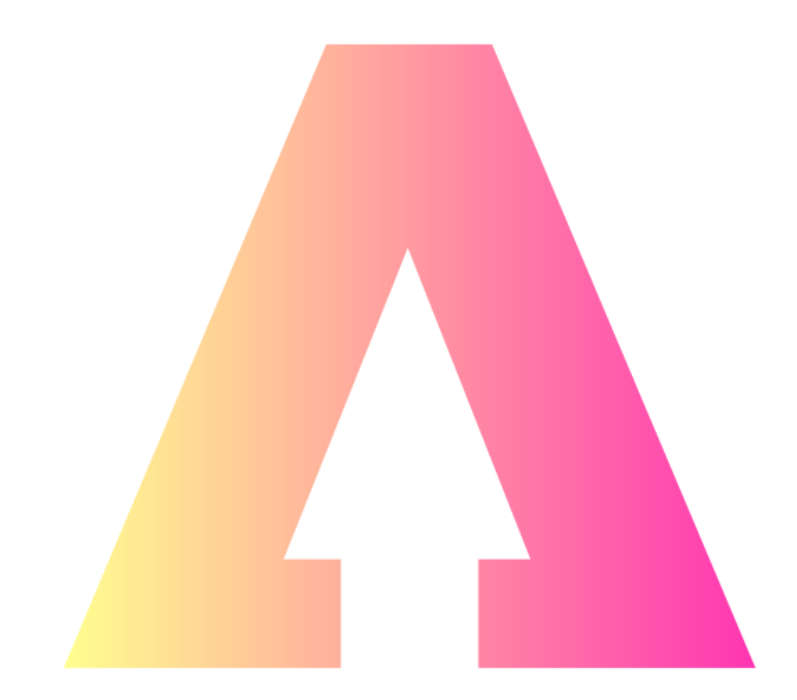 Certax Accounting Wirral West

A friendly approachable accountant who is there to help answer your questions about the finances for your business. We offer a free initial no obligation meeting to assess your needs. Once you are up and running we aim to save you money by keeping your tax bill as low as it can legally be.
Areas Covered: Wirral
Telephone number: 0151 677 4658
Website: http://www.certax-wirral.co.uk
Tip Title: Understand you budget
Tip: Make sure you know the finances of your business inside out and have covered all of your costs when preparing your business plan and budget. This will avoid nasty surprises later on and make sure you have a realistic budget that shows an achievable profit
Click here to go back to the previous page.