!— Windows 8.1 + IE11 and above —>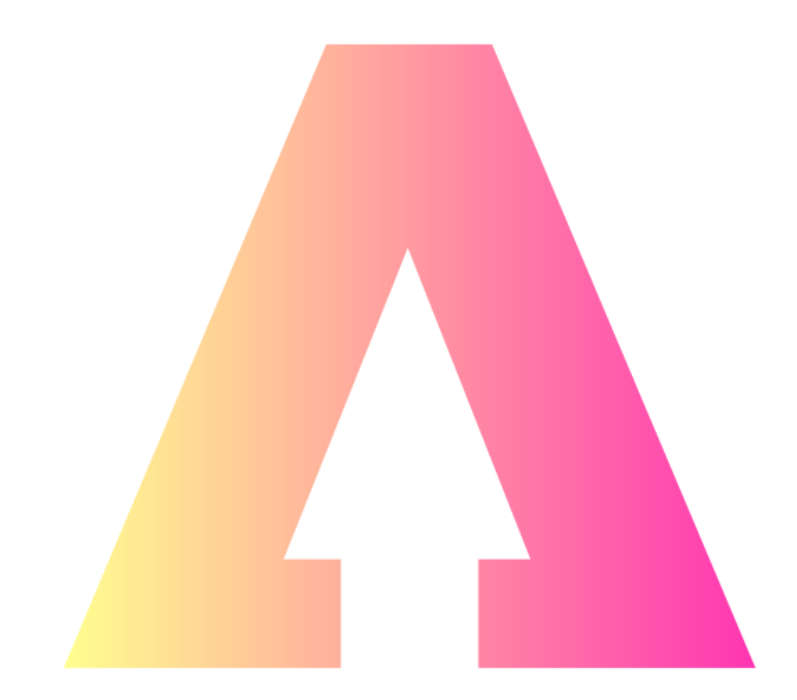 Help Starting A Business In Scotland

Everyone needs a bit of help starting a business. Even the Skyscanners and FanDuels of this world got some support on their way. Thankfully there is a wealth of support organisations in Scotland providing help and advice to entrepreneurs and business founders. TalentSpark look at some of the major players in the startup ecosystem and consider the services and programmes they provide. People are vital to the success of any business. TalentSpark was created to bring together the right people at the right time to support small businesses in Scotland grow.
Areas Covered: Aberdeen
Website: https://www.talentspark.scot/help-starting-a-business-in-scotland/
Click here to go back to the previous page.