!— Windows 8.1 + IE11 and above —>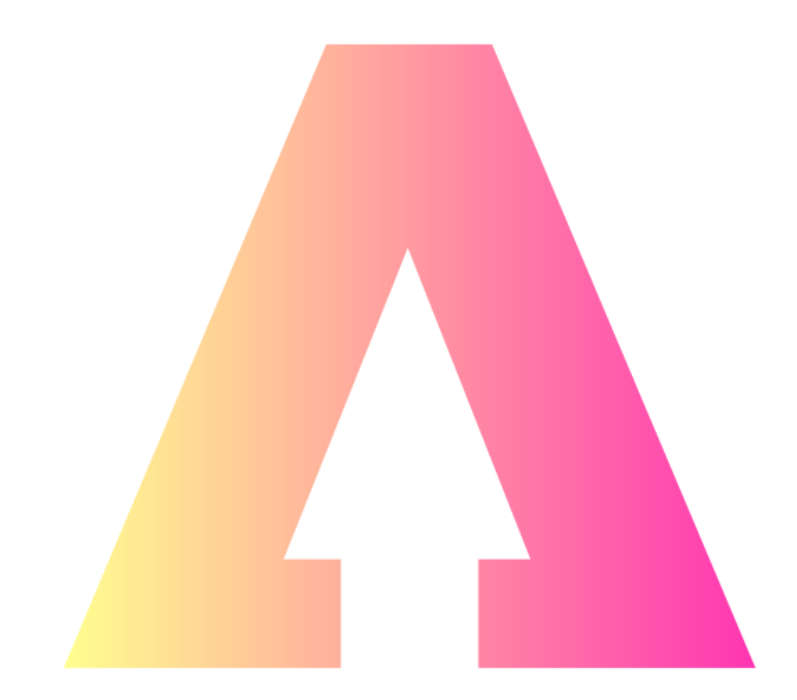 The Invest in Angus team at Angus Council are here to help businesses invest, work, grow and thrive in Angus. We offer a one stop advice shop – whether it's information on funding, skills, staffing support, land and property or practical business advice. We are focused on meeting the needs of businesses with a flexible, effective team that can respond quickly to the ever changing business environment and to your specific request. If you are considering starting your own business in Angus or are in the early stages of trading, Business Gateway is available to help and guide you on the path to success. The website provides a wide range of useful information from the basics of starting up, including finance advice, and tax and legal issues to creating a business plan and considering marketing strategies. The guides available include: Starting a business: the basics Starting up: common mistakes and how to avoid them Family-run businesses Starting & growing a rural business There are also video case studies and diaries and lists of events in the area which relate specifically to business start ups.
Areas Covered: Angus
Website: https://www.investinangus.com/business-advice/start-up-and-growth/
Click here to go back to the previous page.