!— Windows 8.1 + IE11 and above —>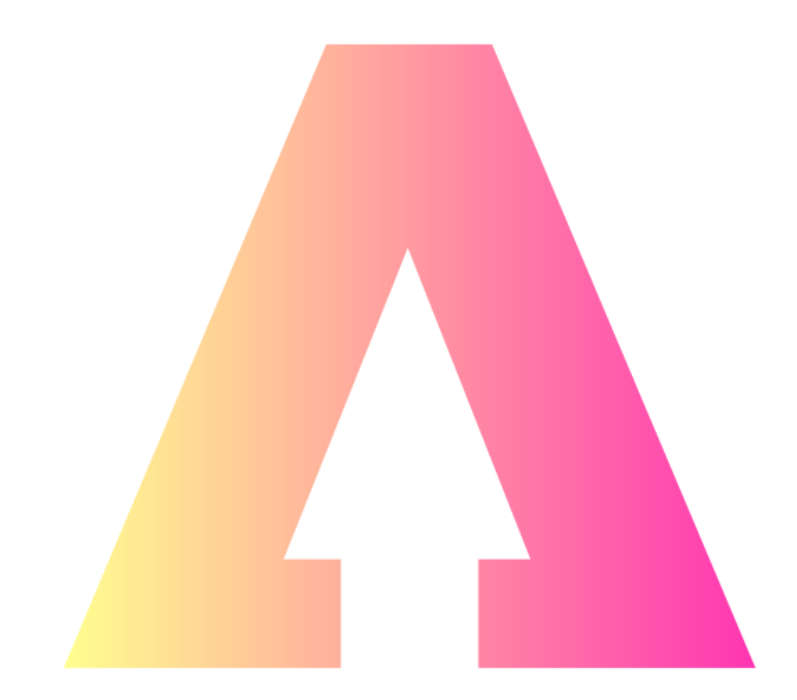 A range of website packages aimed at new start and growing businesses. We can tailor packages to suit any business with packages from just 33p a day. Protect cash flow, benefit from free re-designs, ongoing support from a company with a vested interest in providing great service.
Areas Covered: Glasgow,Hamilton,Edinburgh,North Lanarkshire,Stirling and Falkirk
Telephone number: 7411198846
Website: http://www.rentawebsite.biz
Click here to go back to the previous page.