!— Windows 8.1 + IE11 and above —>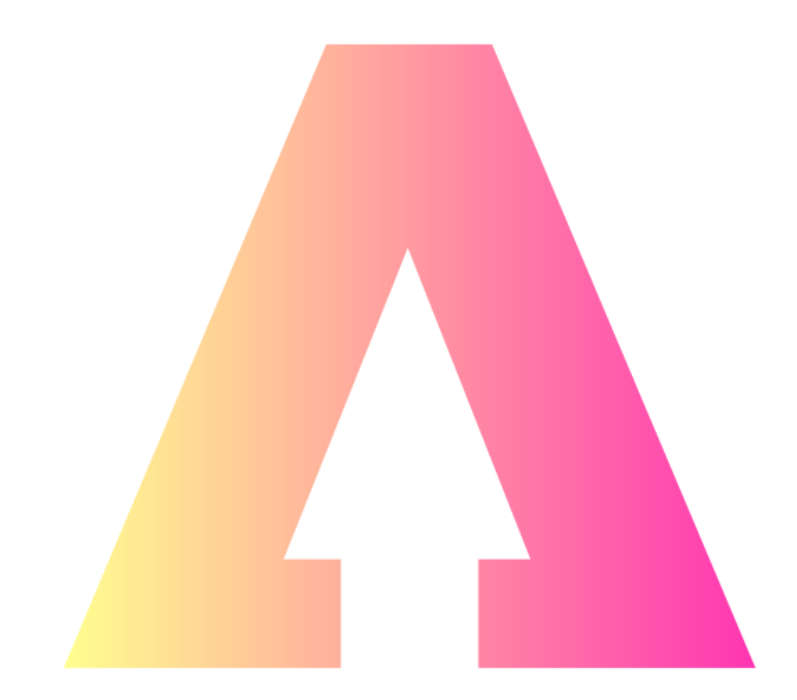 Need a website for your business but short on budget? We are offering Pay Monthly Websites starting from 29/mo only! Visit us for more info.
Areas Covered: Glasgow
Telephone number: 01416280705
Website: https://weeweb.co.uk/
Click here to go back to the previous page.