!— Windows 8.1 + IE11 and above —>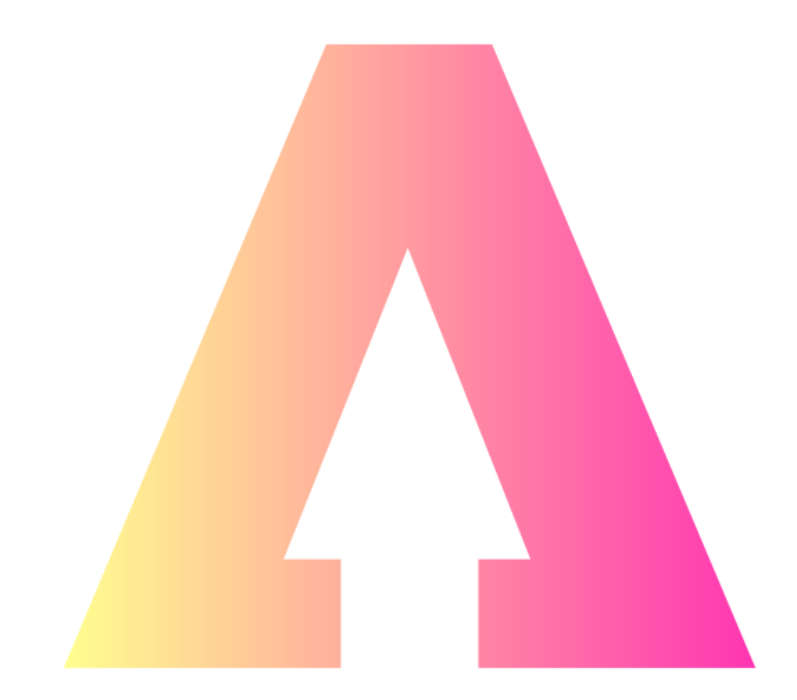 We are Business Growth Accountants. We help business owners measure and improve the numbers that matter within their business. We work closely with our clients to help them grow and to achieve their business and personal goals including access to finance, business planning, business consultancy services, tax planning advice, and systemisation.
Areas Covered: Merseyside
Telephone number: 0151 649 8456
Website: http://www.woods-squared.co.uk/
Click here to go back to the previous page.