!— Windows 8.1 + IE11 and above —>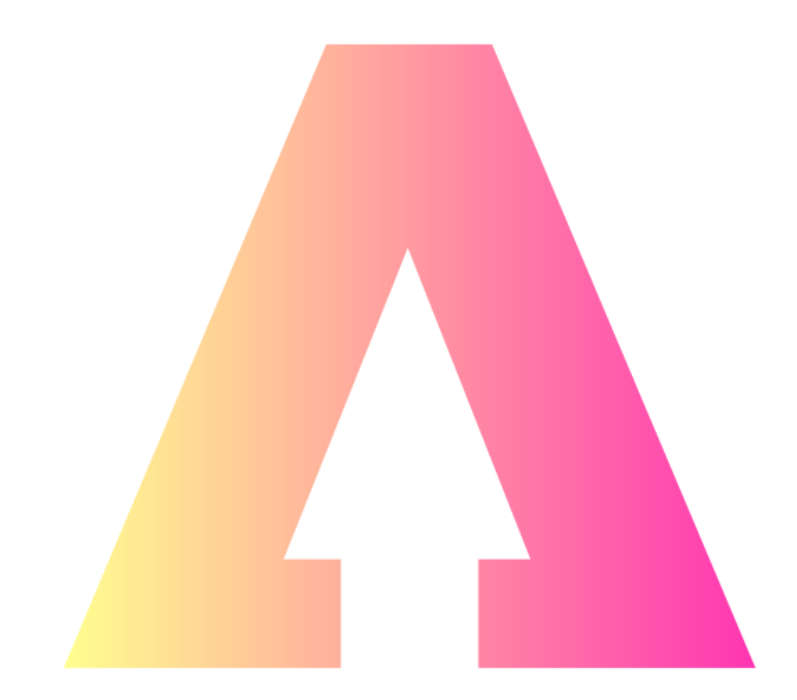 Zigzag Web Design specialise in custom website design, search engine optimisation (SEO) and E-Commerce for SMEs.
Areas Covered: Brighton
Telephone number: 01273 584301
Website: http://www.zigzagdesign.co.uk
Tip Title: Promoting a new website
Tip: Dont assume that having a website means customers will come flocking to your site as soon as it goes live. A website has to be promoted through the search engines in a manner that is targeted at your potential client customer base, it must be targeted from the ground up ... from the very first pixel on the page. A free shopping cart system wont build a professional and successful online business. A company that guarantees top rankings on Google with a monthly submission deal simply cant offer that guarantee. Dont get drawn into the hype of many of these promotion companies. Talk to the professionals who will work in partnership with your business to focus and channel your online marketing and promotion strategy.
Click here to go back to the previous page.