!— Windows 8.1 + IE11 and above —>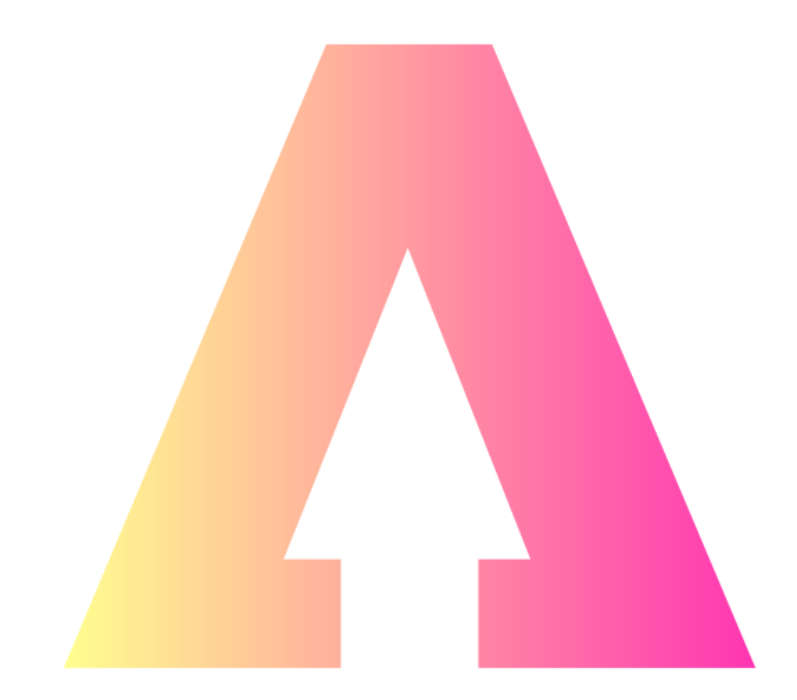 Mygov.scot - Starting A Business

Information on business planning, registering a company and starting a new business. Setting up - Find information on setting up a business in Scotland. Tax and registering - Find information about registering your business with HM Revenue & Customs and Companies House. Marketing your business - Information on marketing and sales for your business. Intellectual property - Find out what intellectual property is and how to protect it in the UK and abroad. Further help to start a business - Information on organisations or services that can help you start a business or help your staff learn new skills.
Areas Covered: Aberdeen
Click here to go back to the previous page.