!— Windows 8.1 + IE11 and above —>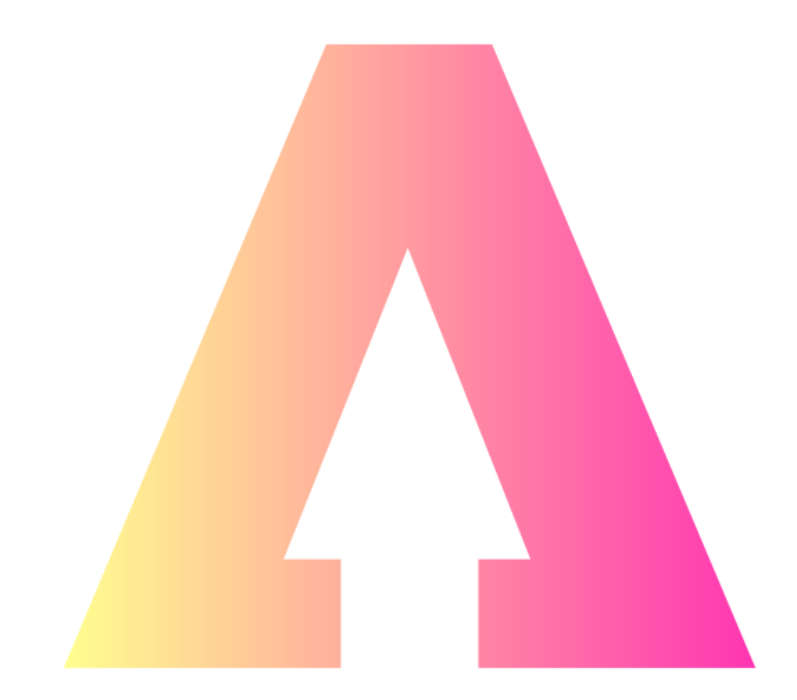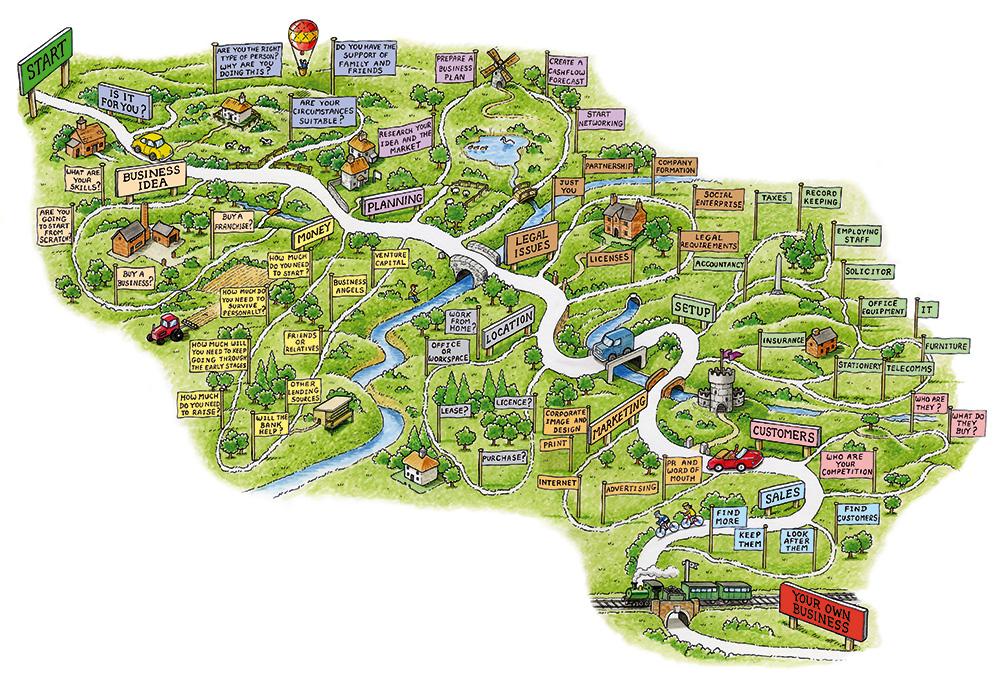 This infographic has proved to be incredibly popular and used to occupy the centre pages of our Start Your Own Business newspapers.
The A4 map can be saved/printed to use as a visual guide through the start-up process or the larger versions make great posters.
You are welcome to use the map with our blessing and without charge. However, if you like it, we would be grateful if you would be kind enough to add a credit and, if possible, a link back to SYOB? Thanks very much.