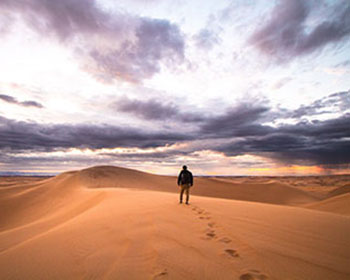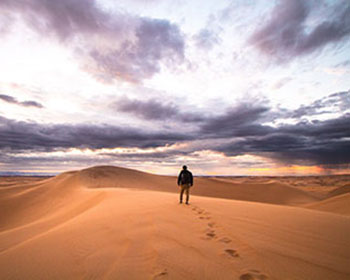 Starting a business is easy!
Keeping it going profitably is not always so straight-forward.
Thankfully, there are tried and tested ways of making a success of your new enterprise. Hundreds of thousands of people have gone before you and we can learn from what they got right and avoid the things that have been proved not to work so well.
We have tried to capture the most important topics and to lay them out in a logical easy-to-follow order. Everything is explained in plain English, so you don't need an MBA or a dictionary to be able to understand the points being made!
We sincerely hope that you enjoy the process and that your business is a great success.
Good luck!
Is It For You?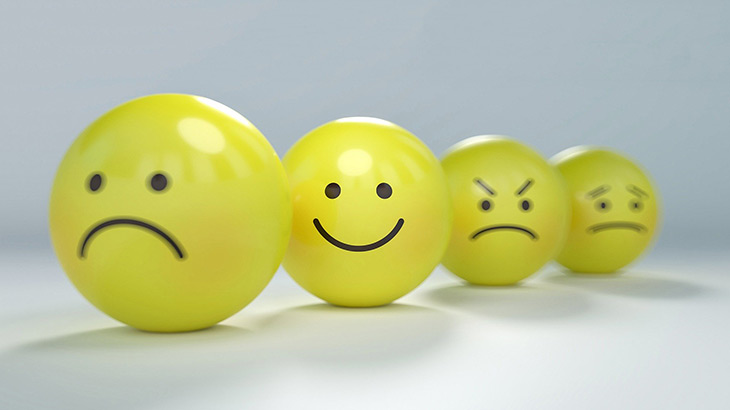 Being self-employed or running a business does not suit everyone.
You need to have a passion for what you are doing, may have to put up with stress, loss of sleep, and lack of money. Sounds great doesn't it?
The upside can be freedom, not having to answer to 'the boss', the opportunity to do something that you love, and the possibility of uncapped income.
Will Your Idea Work?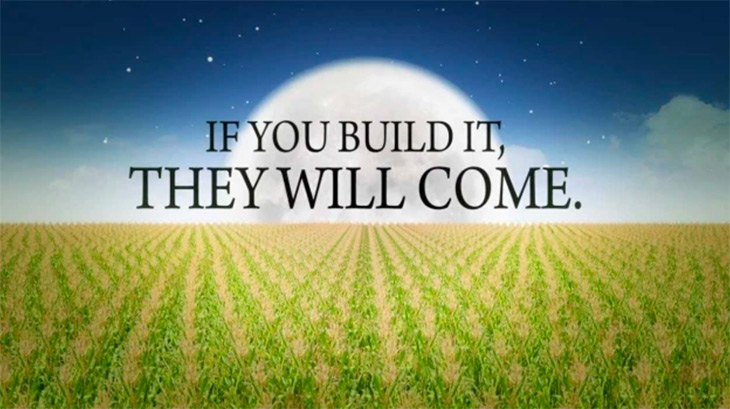 If we all had a crystal ball, we could have a sneaky look into the future to see whether the idea is a winner or not. In the absence of this, the next best thing is to make sure that you have thoroughly thought through your proposition and established whether there REALLY is a market for it.
If you are doing this for the first time, it may feel like you are staggering around in the dark, but you will be relieved to hear that there are tried and tested ways of undertaking this task. These are explained below.
A major part of your initial and ongoing planning should focus on finding out as much as you can about your potential customers and competitors. Ultimately they will determine whether you just have an idea or a profitable business!
Getting Started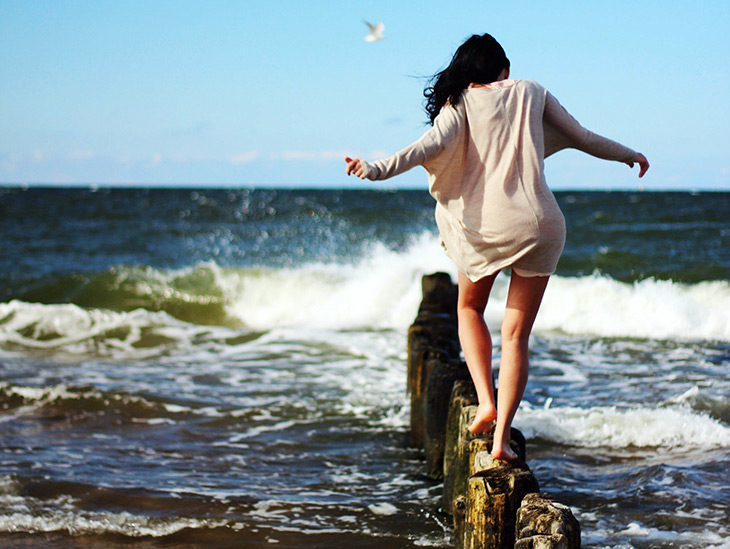 Whether you have identified a gap in a market, are planning to start from scratch, buy an existing business, or take on a franchise, you need to make sure that the idea is viable and this section is designed to help you consider your options.
While you are full of early excitement, it is normal to want to get started as quickly as possible, and there are many good reasons for doing so (for example you need find out whether customers want want you are selling as soon as possible!). However, if you have the time (and the patience), it is worth setting up the right way rather than have to put things right later.
We have listed the key considerations, so at very least, you will have a general overview of what you are letting yourself in for!
Plan For Success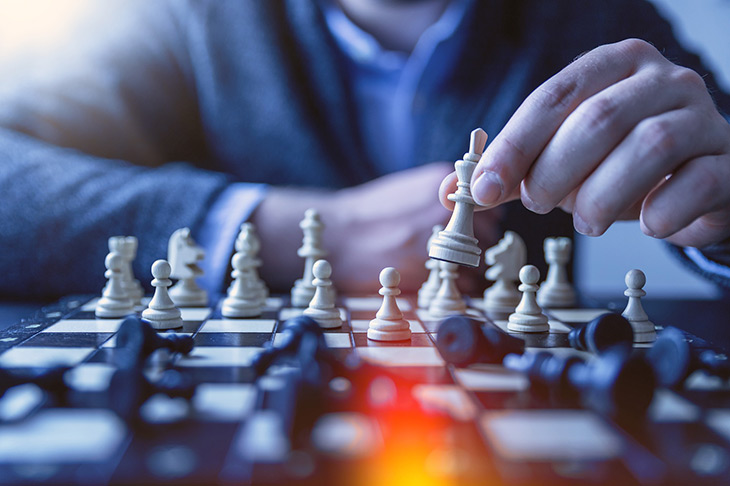 So you've got an idea, it seems foolproof, you can see an endless market to exploit.
What can possibly go wrong?
Sadly, many new business start-ups will fail within three years, with a large number of those failures inside the first six months. Thankfully, that does not have to be the case for you!
So what can you do to ensure a better chance of survival? Research shows that having some kind of a business plan is vital to the success of your venture, yet so many small businesses start without one and this could well have contributed to their downfall.
Funding and Grants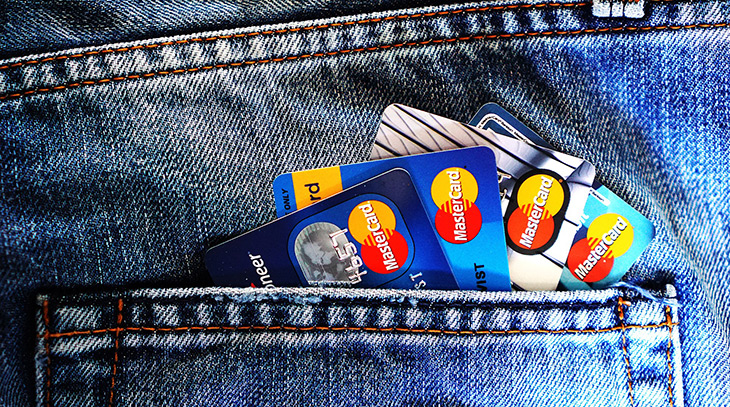 It wasn't that long ago that borrowing from your bank, friends, or relatives were the only available options if you need to raise money to start your business. How times have changed!
While some high street banks are still an option for a robust proposition with match funding or the security of the equity in your home, many start-ups have found that traditional bank overdrafts and loan facilities are no longer a realistic hope.
Thankfully, a whole new world of 'alternative funding' is emerging. You may or may not have heard (and apparently 95% of businesses haven't) of equity based crowd funding, reward based crowd funding, peer-to-peer lending, pension-led funding, invoice trading, debt-based securities business angels and private investing (as seen on TV programmes like Dragon's Den and Shark Tank).
Finding Customers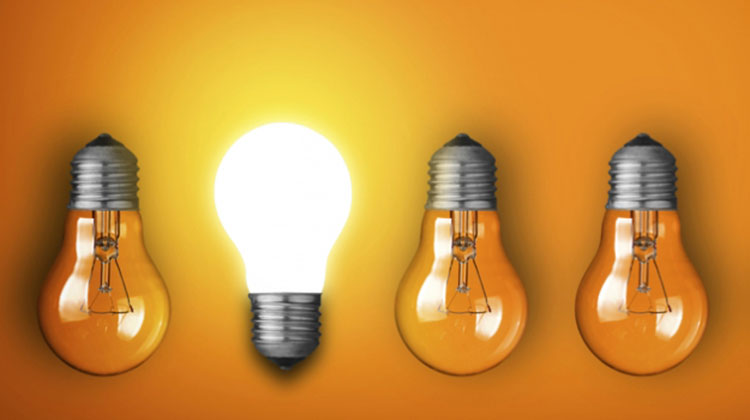 How to Stand out From the Crowd
Customers are the life-blood of any business, but how to you find them in the first place, get them to buy from you, and then come back for more?
This section is dedicated to helping your solve that particular condundrum. Broadly speaking, we are talking about marketing and all its wonders and how you can stand out from the crowd.
Web & Social Media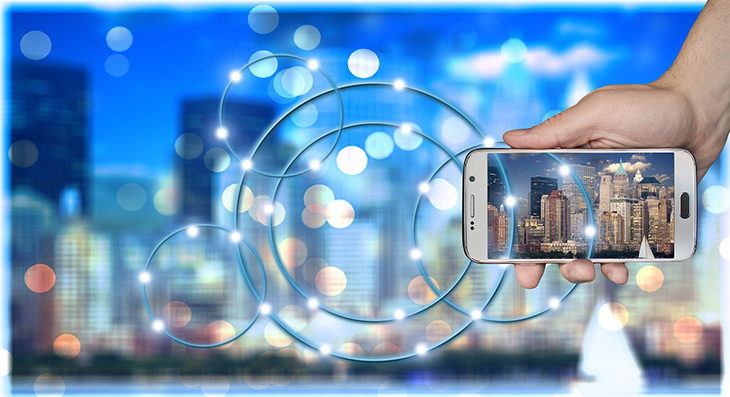 It can't be clearer than this - EVERY NEW BUSINESS SHOULD BE ON THE WEB!
If you aren't, your competitors certainly will be, as will your potential customers.
The real challenge though is to make sure that they see you when they are looking. With so may sites and social media accounts already competing for their attention, this is not going to be an easy task but one that you need not fear.
We have listed some of the most important factors that you will need to bear in mind and added links to some more detailed guides.
Common Mistakes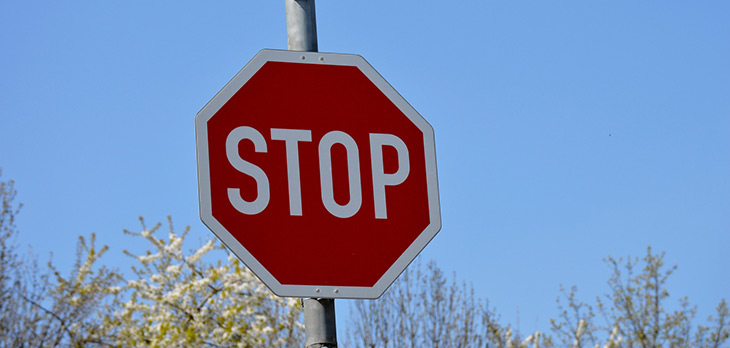 Whether you are planning to turn your hobby into a business or you have global aspirations, many of the pitfalls in the early stages are very similar.
Not only that, they have been faced by hundreds of thousands of start-ups that have gone before you. We have collated some of the most common traps, to help you avoid having to experience them first hand.
The press often like to shout about how many businesses fail but, as you will see from the list below, many of the reasons for closure can be avoided with some careful planning.
Free Resources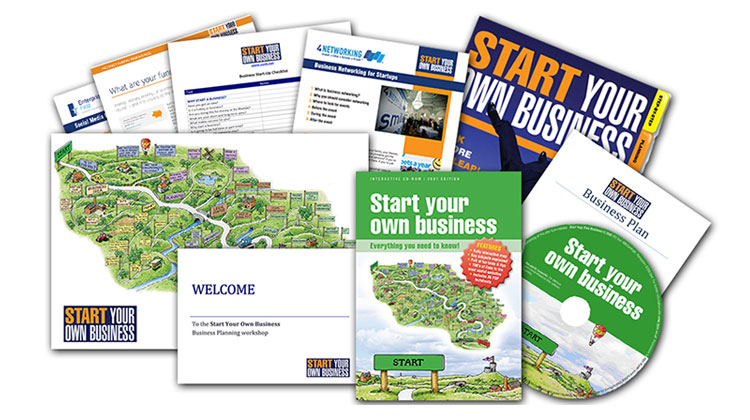 Over the years, we have created a wide range of resources which we hope you will find useful. They are all completely free of charge and available for immediate download.
There has probably never been a better time to consider setting up your own business but you still need to do this carefully and the right way if you are going to succeed. Listed below, you will find a selection of start-up tools, checklists, and factshheets which will help to guide you from initial idea to launch (and beyond!).
You are welcome to use these for your own business or if you help others.
Please feel free to spread the word if you like what you see!