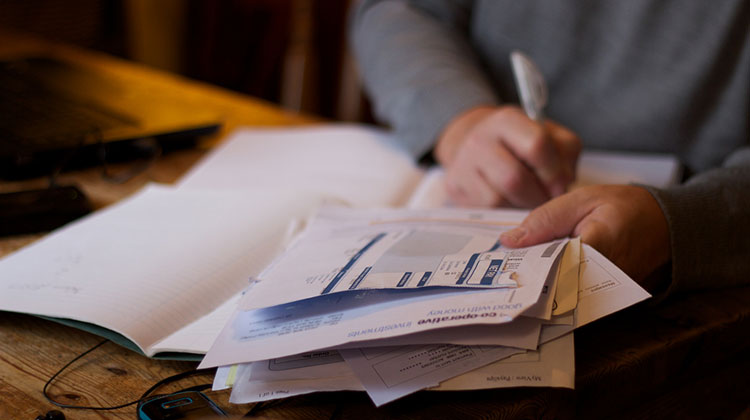 Keeping your books up to date is an essential ingredient to start-up and continued success. Not only do you have an obligation to the tax authorities, you need to keep on top of your finances so you know exactly where you are at all times.
It is tempting to undertake this task your self but there are compelling reasons for enlisting the help of a qualified bookkeeper. Most importantly, this will release you to concentrate on what you do best - actually the running the business.
If you offer bookkeeping services in the area, we will be delighted to promote your services in the directory below. (It's free!).
Kettering Bookkeeping
If you would like to know more about how a professional bookkeeper can help your business, please complete and submit this simple form.
We assure you that your details will not be used for any other purpose. We hate spam and will not share your details with any other third party or bombard you with unwanted correspondence.
Latest Bookkeeping Articles
If you run your own business in Kettering and would like to learn more about accountancy, we have compiled a library of useful resources and frequently asked questions which we hope that you will find both interesting and useful.
Kettering Bookkeepers

If you can help new business start ups or existing small businesses in the Kettering area, we would love to promote you here free of charge. (Add Your Business)

Rosemary Bookkeeping Northampton
Rosemary BookkeepingTM provides bookkeeping services in and around Northampton to small and medium sized businesses (sole traders, limited companies and partnerships). Our bookkeeper, Neeta Patel, will file and process your bookkeeping efficiently and provide you with regular reports and VAT returns for you and/or your accountant to review. Let us focus on your bookkeeping so you can focus on making your business a success.