Northampton Business Support & Advice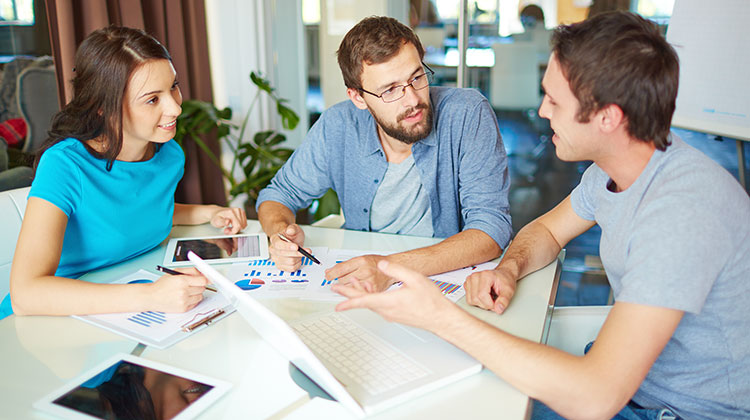 Northampton businesses are more likely to succeed if they seek and act upon the advice of a professional business adviser. This page should point you in the right direction.
"You don't know, what you don't know" is a great saying and so applicable to starting a business. There are so many considerations in the early stages that taking advice from an experienced business adviser will dramatically increase your chances of success.
See list of local business support organisations below.
Free Local Business Advice
If you would like some start-up advice or guidance, please complete and submit this form.
We assure you that your details will not be used for any other purpose. We hate spam and will not share your details with any other third party or bombard you with unwanted correspondence.
FREE Useful Resources
We are keen to share as many useful resources with you as we can but please note that one time registration is required to unlock all of the free items on this site.
Please do contact us if you know of any other resources that should be listed here, thanks.
Business Plan Review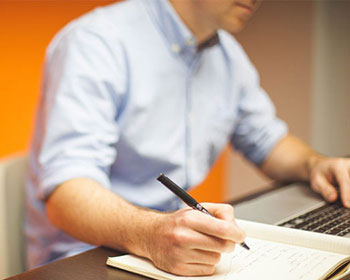 If you have already prepared a business plan, but feel it needs a professional 'eye' to look over it before presenting it to a bank or investor, or you're worried that it simply isn't up to scratch, then Start Your Own Business can help.
Working in partnership with The Business Plan Writer, we are now able to offer you a complete business plan review service. As you know a business plan is your company's roadmap through the startup process, it will guide and keep you focused – especially in those first few critical months. Plus, it's your passport to potentially raising much needed funds to launch your business, so it pays to get it right first time.
Northampton Business Advice

If you can help new business start ups or existing small businesses in the Northampton area, we would love to promote you here free of charge. (Add Your Business)