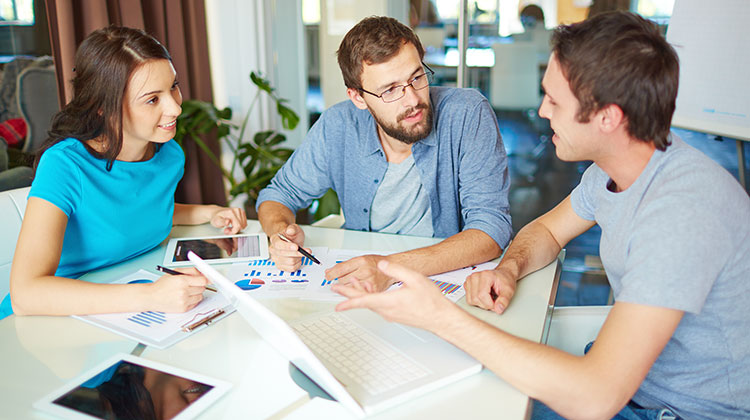 Northampton businesses are more likely to succeed if they seek and act upon the advice of a professional business adviser. This page should point you in the right direction.
"You don't know, what you don't know" is a great saying and so applicable to starting a business. There are so many considerations in the early stages that taking advice from an experienced business adviser will dramatically increase your chances of success.
See list of local business support organisations below.
Free Local Business Advice
If you would like some start-up advice or guidance, please complete and submit this form.
We assure you that your details will not be used for any other purpose. We hate spam and will not share your details with any other third party or bombard you with unwanted correspondence.
Free Business Planning Resources
The following items are in our FREE start-up pack and can be download individually or as part of the whole pack.

Please note that one-time registration is required to unlock all of the free items on this site.
Latest Advice Articles
If you run your own business in Northampton and would like to learn more about , we have compiled a library of useful resources and frequently asked questions which we hope that you will find both interesting and useful.
Business Plan Review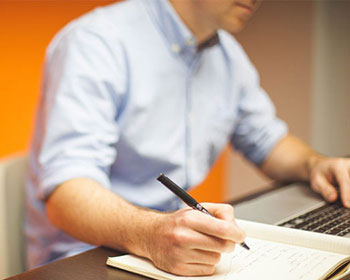 If you have already prepared a business plan, but feel it needs a professional 'eye' to look over it before presenting it to a bank or investor, or you're worried that it simply isn't up to scratch, then Start Your Own Business can help.
Working in partnership with The Business Plan Writer, we are now able to offer you a complete business plan review service. As you know a business plan is your company's roadmap through the startup process, it will guide and keep you focused – especially in those first few critical months. Plus, it's your passport to potentially raising much needed funds to launch your business, so it pays to get it right first time.
Achieve your Aspirations
All new business education programmes developed by industry leaders
You probably already know, too many businesses fail in their first 18 months! The key drivers are quality of people and quality of strategy. These immersive, comprehensive courses will help you develop both. In fact, 90% of people significantly improve their commerciality after working though just three business cases. You can find out how all this works by downloading a free brochure here.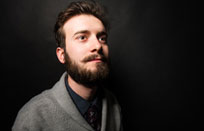 CERTIFICATE IN COMMERCIALITY - ESSENTIALS
The Certificate in Commerciality is the perfect course for those looking to learn the fundamentals of business.
1. Learning the Fundamentals of Business 2. Measuring & Developing your Entrepreneurial Skills 3. Applying what you've Learnt
Find Out More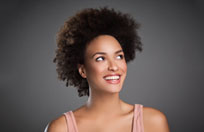 DIPLOMA IN COMMERCIALITY - ADVANCED
The Diploma in Commerciality is the perfect course for those looking to enhance their career prospects and further develop their business.
1.Measuring and Developing your Entrepreneurial Skills 2. Expanding your Knowledge using Fast Strategy 3. Advanced Cased Studies - Detailed Analysis 4. Business Strategy - Applying what you've Learnt
Find Out More
Northampton Business Advice

If you can help new business start ups or existing small businesses in the Northampton area, we would love to promote you here free of charge. (Add Your Business)