Southampton Business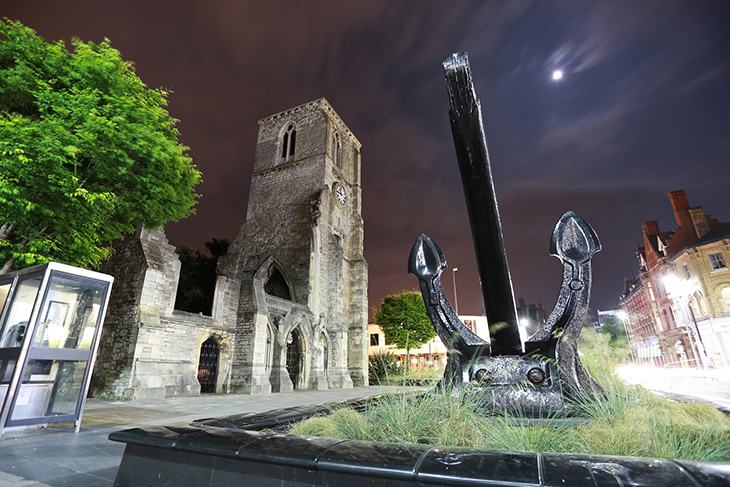 Southampton is a fantastic place to set up and run a business... as long as it is the right business!
This website was born in Southampton over 15 years ago! Not only that, we have been working with local start-ups for almost two decades now – our first newspaper was called 'Start Your Own Business in Hampshire' and was sponsored by Business Link Wessex when they were the leading business support organisation in the area. As a result, we do think that we are perfectly placed to point you in the right direction!
Hopefully, you will be pleased to hear that the area has a good track record when it comes to start-up survival and up to 10,000 new businesses are formed each year in the SO postcode area alone. If you are planning to join them, can we humbly suggest that you make the most of the advice and guidance that is available and immerse yourself in the local business community.
Within the city itself there is a thriving business community and plenty of business support, much of which is free.
About Southampton
As well as being located in the relatively affluent south east, Southampton has excellent communication links via train, plane, boat and road. The motorway links provided by the M27 and the M3 give easy access to Bournemouth Portsmouth and London is a little over an hour away.
Local authority
Southampton City Council are extremely keen to support local businesses and their Economic Development department have funded start-up courses, business support and own Solent Business Centre, which is perfect for new businesses who do not want to be tied to long term leases. They have also funded The Network Eagle Lab which forms part of the Marlands Development. You may also like to have a look at Invest in Southampton
Business networking
If you want to meet other business owners, there is a healthy selection of networking groups. The Hampshire Chamber of Commerce has a strong presence and has special packages for small businesses and new starts. National organisations such as 4Networking and BNI have local groups and these are complemented by local groups such as Solent Networking and Poddi.
Key Southampton Contacts
'You don't know what you don't know' is a phrase that is so applicable to starting a new business.
Southampton is a great place for start-ups but your chances of success are dramatically improved if you make the most of the support that is available locally. Click on logos to visit their websites.