Latest Tips For New Business Start Ups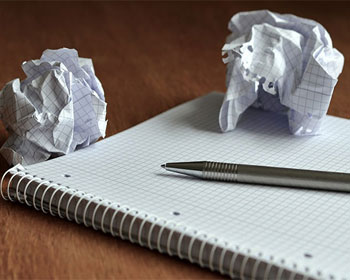 Here are some helpful start-up tips that have been kindly supplied by SYOB visitors.
We hope that you find them useful and help you avoid some of the most common business start-up mistakes. If you would like to add a tip, we would be delighted to receive it.
We are a small friendly team and always welcome enquiries from anyone who needs some guidance or from anyone who can offer help and support. Contact us.