Latest Tips For New Business Start Ups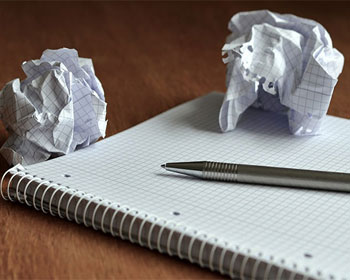 Here are some helpful business tips that have been kindly supplied by SYOB visitors.
We hope that you find them useful and help you avoid some of the most common business mistakes. If you would like to add a tip, we would be delighted to receive it.
The customer isn't always right, but...
Whilst 'the customer isn't always right', they are the ones using and paying for your product so it follows suit that they should be at the heart of every business decision or business plan you make. It's easy to get carried away with what you want, or what you 'think' your customers want. Analysing all the data you can get your hands on, continuously researching and optimising your offering will ensure you stay ahead of the curve and keep customers happy.
Purple Stag Marketing
(18-04-19)
---
We are a small friendly team and always welcome enquiries from anyone who needs some guidance or from anyone who can offer help and support. Contact us.