!— Windows 8.1 + IE11 and above —>
Free Listing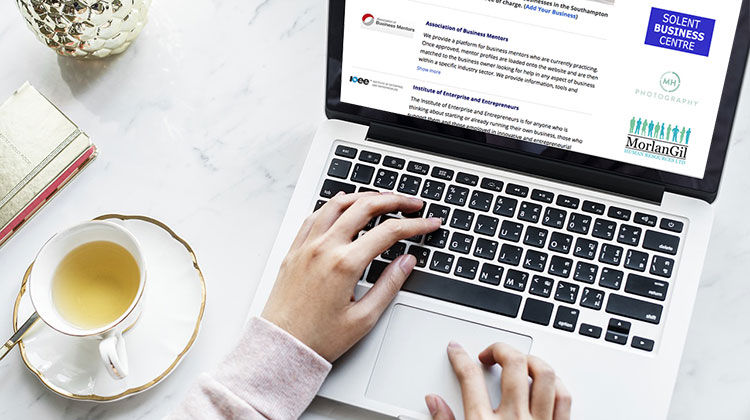 If you can help new business start-ups and small business owners in we would love to point them in your direction!
SYOB is run with the genuine aim of helping new businesses succeed by highlighting the support that is available in the area and encouraging them to make the most of it.
Accordingly, we are delighted to promote suitable businesses and organisations completely FREE of charge. Your coverage can contain: logo, company name, brief description, special offers, telephone number and link to your website.
Simply complete this form and your entry will appear as soon as it has been approved.
ADD YOUR DETAILS