!— Windows 8.1 + IE11 and above —>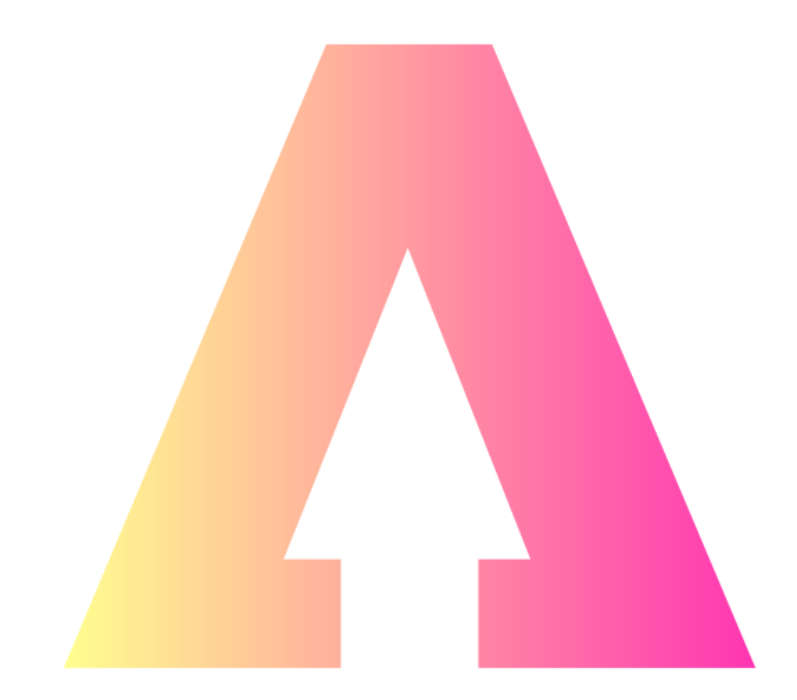 Free Marketing Plan Template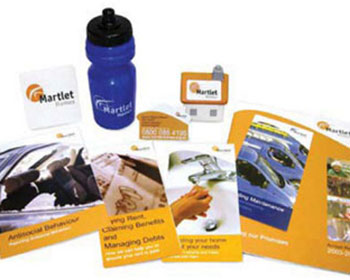 You could spend every penny of your income (and more) on marketing but knowing where to get the best results is a bit of an art. Our free guide has been created by an experienced marketeer to help you overcome that challenge. Download now free of charge and without registration.
Until a plan is written down, it is little more than a set of ideas. Writing your marketing plans makes you commit to it, makes it more organised and is something that you can refer to, action and measure against.

Check out our step-by-step guide to thinking about and writing an effective marketing plan. It talks you through the following key steps.

1. Start with the end in mind

2. How to develop your 'Customer Avatar

3. How to create your Product or Service 'Before & After Grid'

4. Marketing research

5. Communicating with and reaching your customers

6. Pricing and costing

7. Competitor analysis

8. Pulling this together as a simple Marketing Plan

By completing this simple plan, it will help you to set some goals and activities which you can actually get on with. You can then revisit your plan to see what worked (and what did not!) and update it.

It is then a matter of 'rinse and repeat'...pick what worked from your plan, set some new actions and then continue to refine and improve your marketing.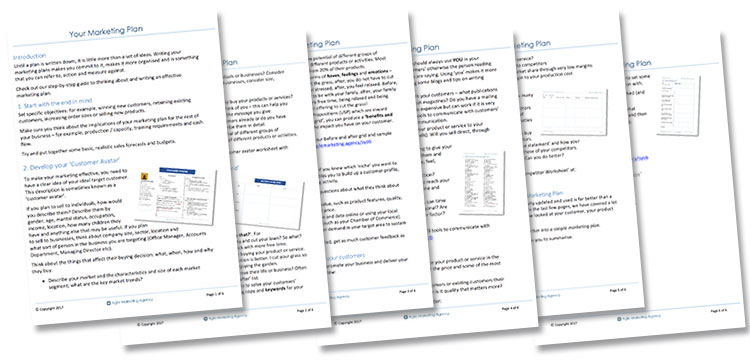 Free Download
Back To Marketing Articles
Guest Articles Welcomed
As we cannot be experts in every relevant subject, we would love to receive 'guest' articles that may be of interest to anyone running their own business or thinking of doing so.ADD YOUR ARTICLE