!— Windows 8.1 + IE11 and above —>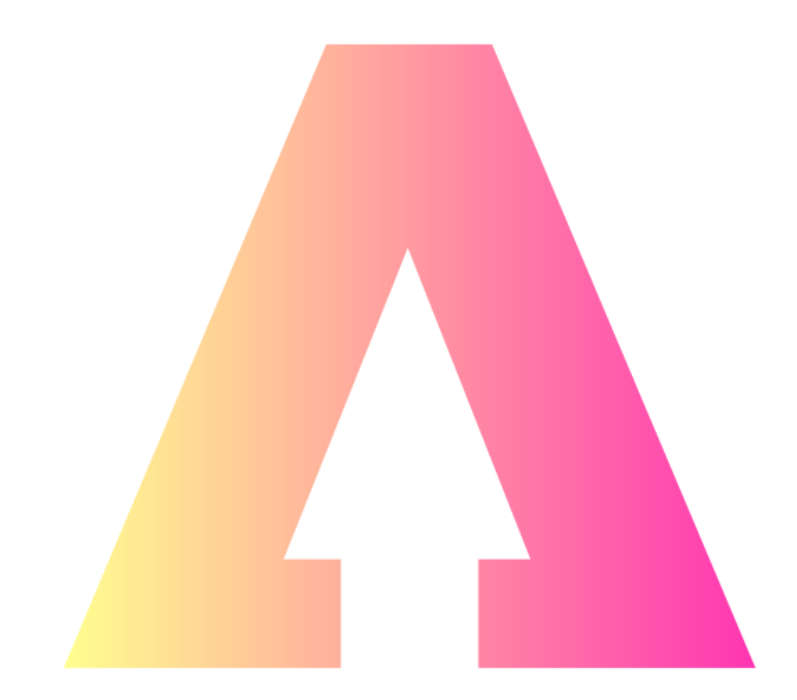 Free Step-By-Step Guide To Starting A New Business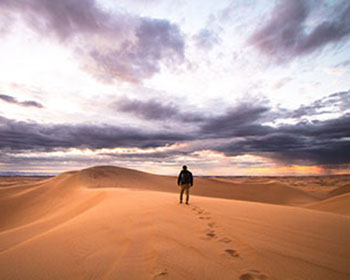 Download our free step-by-step guide immediately and without registration. It contains a useful overview of the main considerations and compliments our range of more in depth startup books.
Being self-employed or running a business does not suit everyone. You need to have a passion for what you are doing; you may have to put up with stress; loss of sleep; and lack of money. Sounds great doesn't it?

The upside can be: freedom; no superiors, the opportunity to do something that you love; and the possibility of making lots of money. This is
why so many new businesses are formed every year and that as many as one in five of the working population would also like to work for themselves. This overview should give you an idea of the key subjects that you should consider if you wish to transform your idea into a sustainable business.

Subjects covered include:

• Are you the right type of person?
• Why are you doing this?
• Are your circumstances suitable?
• Do you have support of family and friends?
• Business Idea
• What are your skills?
• Are you going to start from scratch?
• Buy a business?
• Buy a franchise?
• Planning
• Research your idea and your market
• Start Networking
• Prepare a Business Plan
• Create a Cash Flow Forecast
• Setting Up
• Naming Your Business
• Accountancy
• Legal matters
• Office Equipment
• IT
• Furniture
• Telecomms
• Stationery
• Insurance

There also a couple of bonus chapters covering: Common Mistakes; Business Planning; Funding; Setting Up; Networking; Marketing; and Useful Resources.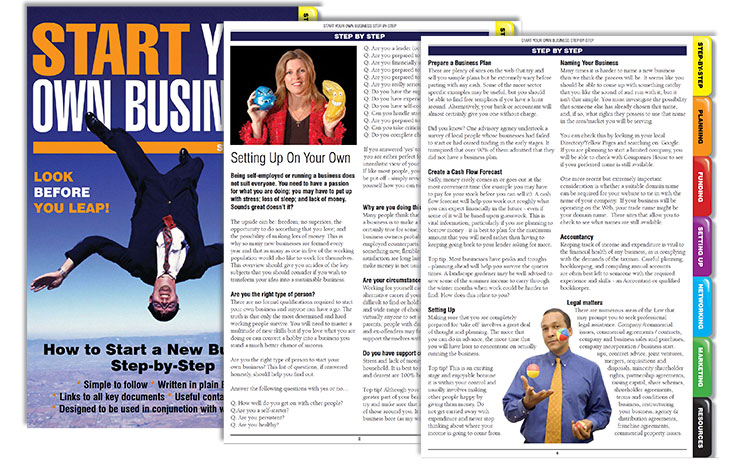 Download
Back To Startup Articles
Guest Articles Welcomed
As we cannot be experts in every relevant subject, we would love to receive 'guest' articles that may be of interest to anyone running their own business or thinking of doing so.ADD YOUR ARTICLE