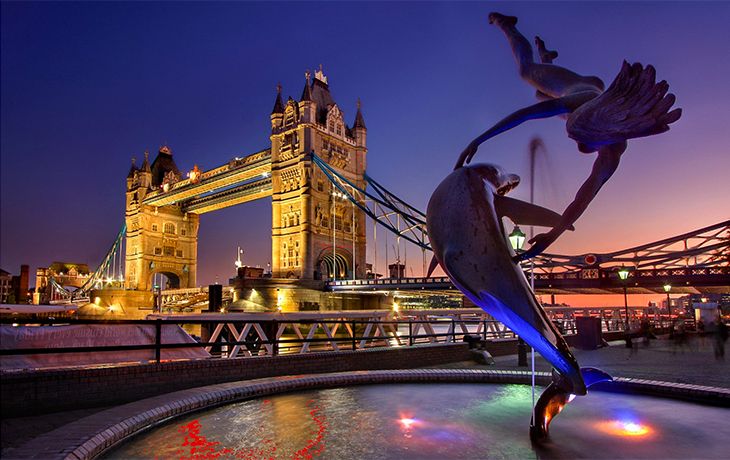 If you are starting a business in The UK, this site is full of FREE resources, useful information and local contacts to help you start and grow successfully.
Start Your Own Business (now over 12 years old) contains information and advice but, unlike other startup sites, it also contains details of LOCAL organisations who can help you. The firms listed on each page have declared themselves to be 'new business friendly' and will welcome your enquiries.
England | Northern Ireland | Scotland | Wales
FREE Startup Resources
No registration required - our genuine aim is to simply provide you with as much free help as we can!
Latest
Keep up to date with the most recent business thinking from around the world
Over the years, we have amassed a large collection of articles which we believe you may find useful. The vast majority of these have been kindly supplied by experts in each relevant field.
Latest Business Tips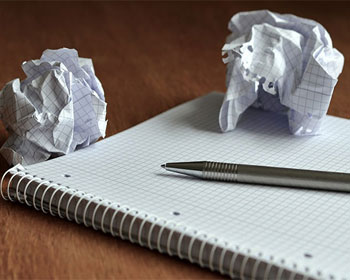 Measure the performance of your website
Most startups get a website but they don't measure it's success on generating leads and the return on their investment. By adding Google Analytics and tracking links from different marketing campaigns you're able to determine where the best return on your marketing investment is.
(13-06-18)
Paperless accounting is a simple concept; it's accounting with no paper!
Yes, it can be done and HMRC are going to enforce it and make it the only way. They're labelling it "Making Tax Digital". It is the intention of HMRC that by 2020 all tax returns to HMRC must be digital, therefore paperless. Numberworx is already making the transition really easy for small business owners and 'one man bands'. Numberworx is pioneering paperless accounting.
()
Advertise!
Advertise everywhere and you'll get noticed!
(08-06-18)
Local Networking Groups
Reach out and visit a few local networking groups.
()
Make sure your website is responsive.
By being responsive your website will display correctly across all devices such as smart phones, tablets, laptops and desktops. If your website is not responsive you will lose potential customers.
(17-05-18)
Local Contacts
Find Local Help & Support
In addition to the information that applies to startups everywhere, we have also created LOCAL sections to help you find the help and support that is on your own doorstep. This includes, business advice, networking, funding & grants, accountancy, web design, and much more.
Latest Entry
Will appear here
Add your Business
If you offer a product or service which can help local startups and small business owners, we would be delighted to promote the fact (free of charge)
Add your Business
We are a small friendly team and always welcome enquiries from anyone who is thinking who is planning to start a business or from anyone who can offer help and support. Contact us.