Start-Up Steps
The sad truth is that far too many new businesses start-ups fail in the early stages and our aim is to try and make sure that you are not one of them.
To help with this, we have broken down the start-up process into simple steps which highlight the things that have worked for other start-ups and the pitfalls that you need to avoid.
You can see the full list of 'steps' at: How to Start a Business Step-by-Step
How to Start a Business in The UK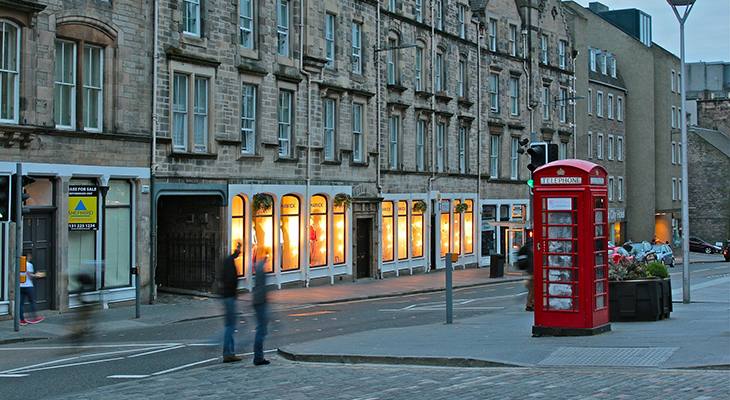 If you are thinking about starting a business, you are not alone! As you will see from the statistics below, small businesses make up a major part of the economy.
A suprisingly large number of all businesses are what are described as SMEs (small to medium sized businesses) or individuals trading by themselves.
Starting a business is easy!
Keeping it going profitably it an entirely different matter.
The real challenges come when you have to find customers who want to buy your product or service at a price that makes it worth your while, keep them buying or finding more, and at the same time keeping on top of the administration whilst complying with the various laws and regulations.
We have designed this site to make sure that you know what to expect.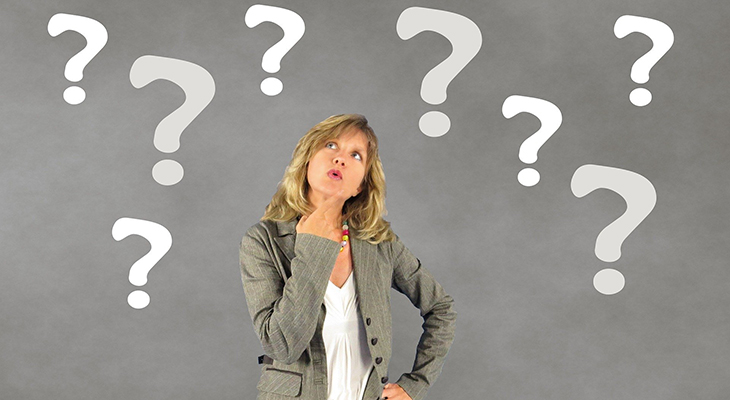 Business Status
Before you start trading you need to choose the right legal status for your business. You do have a number of choices and they will depend on your circumstances and the service that you plan to offer. It is important to tackle this as soon as possible as it could affect your legal staus, the tax that you have to pay and your exposure to personal liability.
Taxes
When you start a business it is too easy to concentrate on all the various immediate tasks and delay thinking about tax sometime later. This is a common trap and will make the task so much harder when you do finally get around to it. Planning in advance so you know that you are aware of how much you will have to pay and when, will ensure that you have enough money put aside and the correct records in place to show how you arrived at the final figure.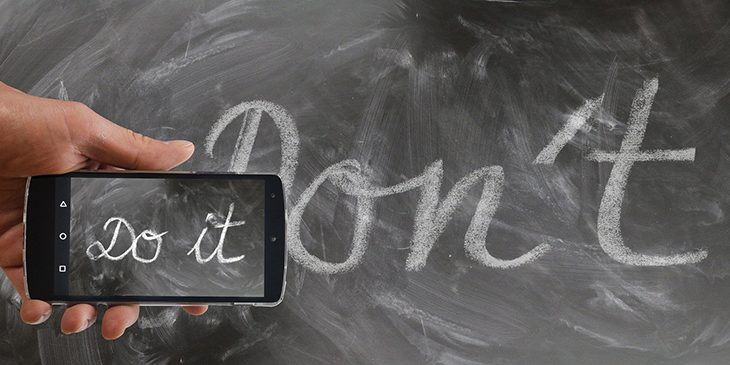 Business Support
"You don't know what you don't know". There are so many different aspects to running a business, you are unlikely to be an expert in all of them nor can a few hours of Internet research possibly give you all the answers. We strongly advise you to seek the advice and guidance of someone who can differentiate between what is important and what is not. This could be a business support organisation, business advisor, or mentor. In each case, they will have the benefit of having worked with many other people who have trodden this path before. This means that they can show you what has proven to work in the past and the pitfalls that you need to avoid.