If you are starting a business in The UK, you have come to the right place.
This site is full of FREE resources to help you.
Start Your Own Business (now over 10 years old) contains information and advice but, unlike other start-up sites, it also contains details of LOCAL organisations who can help you. The firms listed on each page have declared themselves to be 'new business friendly' and will welcome your enquiries.
FREE Start-Up Pack
This FREE start-up pack contains everything that you need to get you started.
It is a common trait amongst entrepreneurs to just want to 'get on with it'. However, if you want to maximise your chances of success, it is worth putting in time and effort before you start to ensure that you have set-up correctly.
This collection of resources has been put together to make the process as straight-forward as possible but also to ensure that you do not miss anything important.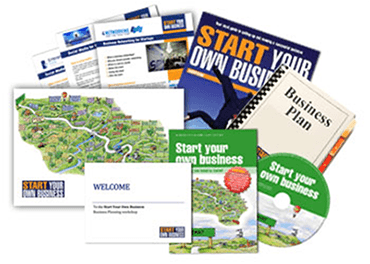 Start-up checklist
Step-by-step guide
Business plan template
Personal survival budget planner
Cashflow forecast template
Marketing plan template
Guide to business networking
Start-up map
Contents of CD-Rom
Plus more being added
Download Pack

Contents: Key dates, legal and tax requirements, simple step-by-step guide, relevant fact-sheets, business plan, cash flow forecast, personal budget and marketing plan templates, start-up map, contents of our Start Your Own Business CD-Rom, Powerpoint presentation to accompany the business plan.
Free Resources For Start-Ups
Note: one time registration required for some items but this also unlocks all free resources on the site.
Start Up Articles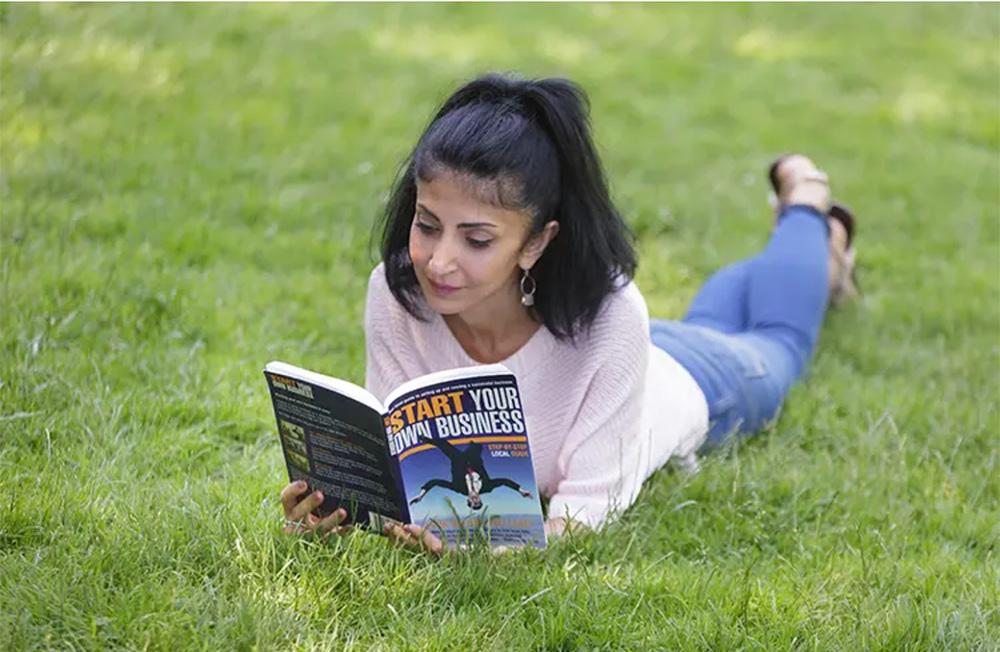 Over the years, we have amassed a large collection of articles which we believe you may find useful. We have written some ourselves but the vast majority have been kindly supplied by experts in each relevant field.
Marketing. Who is your customer anyway?
Networking. The Elevator Pitch - a must for any (new) business owner
SEO. Choosing and Grading Keywords to Target for Your Site
SEO. Does a Business Website Really Need a Blog?
Start-ups. Why You Should Consider Getting an MBA if You Want to Be an Entrepreneur
Opportunities. 4 Web Businesses that Create Residual Income
Law. Engagement of self-employed staff or contractors
SEO. Top Strategies & Practices for Mobile SEO Optimisation
Law. Can you rely on what is said during settlement negotiations?
HR. Hiring staff for a start-up

Latest Blog Post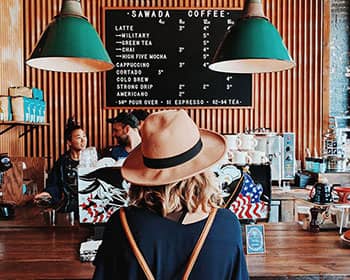 Who is your customer anyway?
Successful marketing is about understanding your target market (i.e. your customer) and meeting their wants and needs profitably. To make your marketing effective, you need to have a clear idea of your ideal target customer. This description is sometimes known as a 'customer avatar'.
Latest Business Tips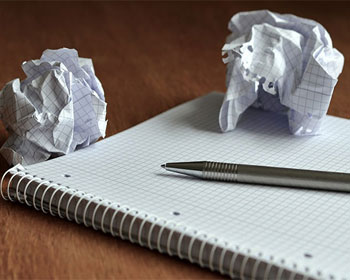 Feedback
Make sure you gather feedback on your products and services. Don't be scared of negative comments; treat them as constructive and use them to improve your business.
(20-04-17)
Manage your expectations of social media
How many people attend a social media marketing course, come away all fired up and then either do nothing or quickly create social media pages, fire off a few posts and are then disappointed when the sales and enquiries don't come rolling in. and abandon it or rarely update it. What you put in is what you get out. Just like any other marketing tool, you need to plan your social media content and don't expect it to bring instant results; you will need to build your brand, your reputation and exposure over time. Plan and do it properly, get professional help if you need it and make sure that you are on the right site for your business.
(07-04-17)
'Unconditional' Networking
If you get involved in networking, make sure any connection you engage with is involved on an 'unconditional' basis. Professionals when networking do not impose any conditions whatsoever, such as, exchanging referrals or customer details etc. Exchanging customer details, or giving others access to your friends family and customers will only damage your present relationships. Networking is about developing new relationships but not at the expense of your existing strengths. Your most valuable asset is your existing customers and other connections. Never do anything to damage this. Remember that networking has multiple benefits, most of which can have greater value than referrals. If your only reason for networking is referrals, you may have to look at your business model if it is not strong enough to attract customers readily in your 'real' market. Referrals can be useful for start ups but do not attempt to build a business around referrals. Primarily, you must build your business in the 'real' market where you can become sustainable as a business rather than relying on the good will of others to pass you business. Finally, when networking is unconditional, people help each other on the basis of trust and indeed want to help each other. When there are conditions attached, sadly people tend to become narrowly focussed on the conditions to be met only and not on what the other person 'actually' needs.
(04-04-17)
Don't keep putting it off just make the jump!
As owner of Shout PR, I spent two years prior to going self employed thinking about making the jump, but constantly talked myself out of it! I can honestly say, becoming a sole trader and small business owner in March 2016, it's the best thing I have ever done, and a year on, I am still going strong (touch wood!). Just do it!
(04-04-17)
Focus on what your good at
Spend your time focusing on your business and what you good at.<br/><br/>Don't waste your time on the free website tools that could be better spent on your business. Your customers are more likely to buy from a professional looking website than an amateur one.....
(31-03-17)
We are a small friendly team and always welcome enquiries from anyone who is thinking who is planning to start a business or from anyone who can offer help and support. Contact us.
Photo by: DAVID ILIFF. License: CC-BY-SA 3.0