!— Windows 8.1 + IE11 and above —>

Havant Accountants & Tax Advice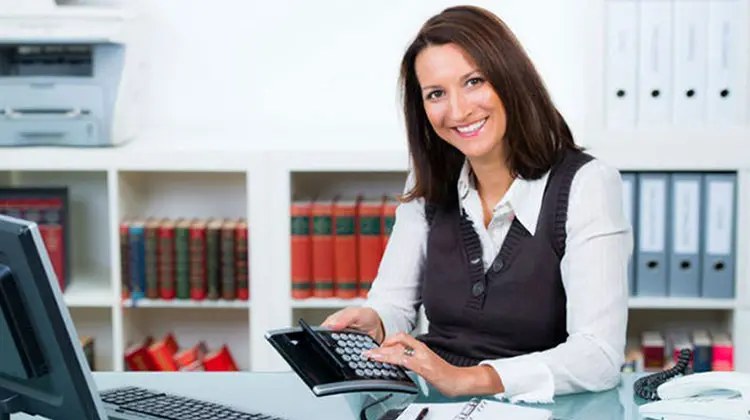 Having a good firm of accountants on your side will ensure that you have all the information and support that you need to help your business grow and flourish.
They can offer advice and help you comply with accounting and tax requirements.
If you are self employed or run a small enterprise in Havant, it makes sense to use an Accountant or Bookkeeper who is keen to help small business and new business start ups rather than struggle with the task yourself.
Recommended Local Partner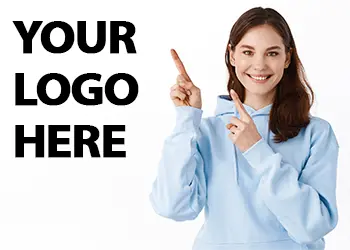 And your copy here for only £10 per YEAR!
If you can help existing local businesses and start-ups, we would love you to promote you as our recommended local partner for the area. This will give you maximum coverage (including your logo, name, description and a 'dofollow' link here) on an exclusive basis.
Main Accounting Considerations
Free start-up guide
Download Now
Havant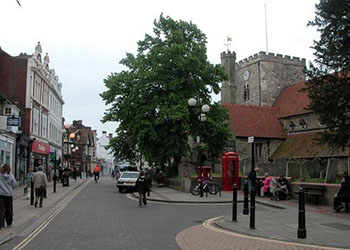 Where to find help and support in the area.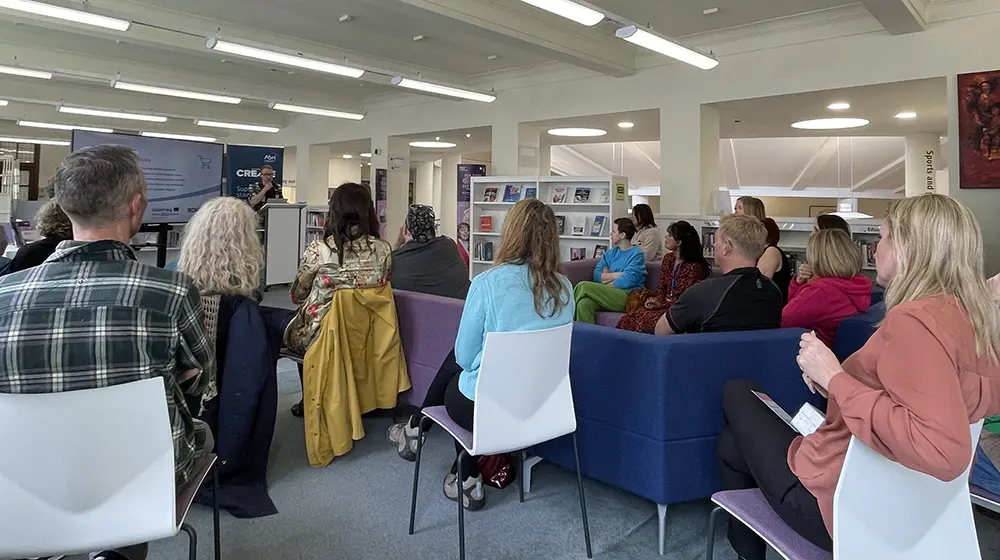 Advice & Guidance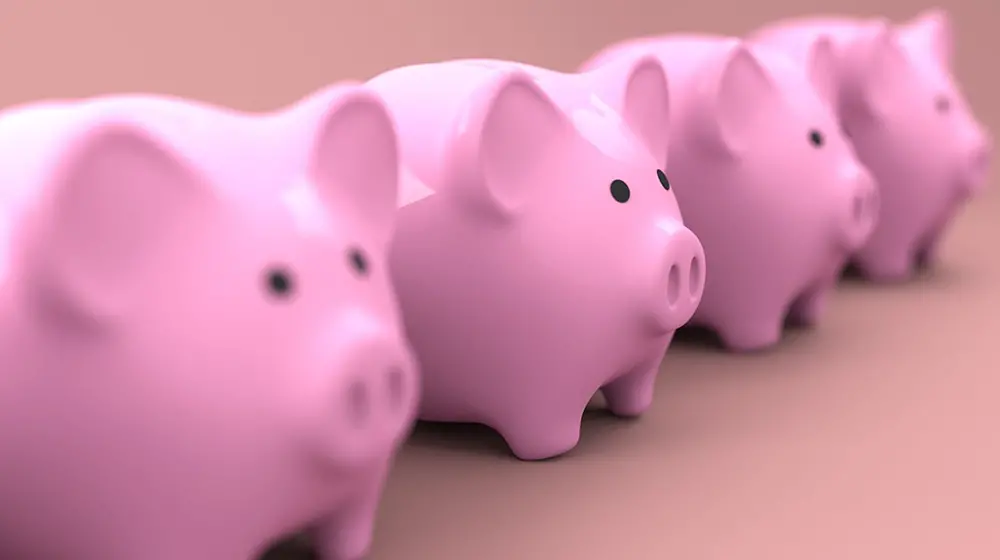 Business grants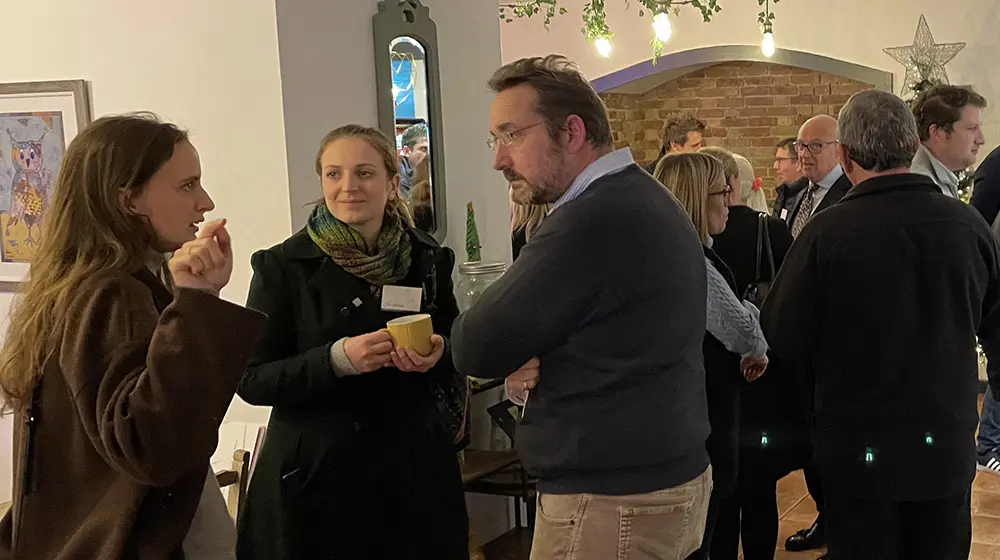 Networking Groups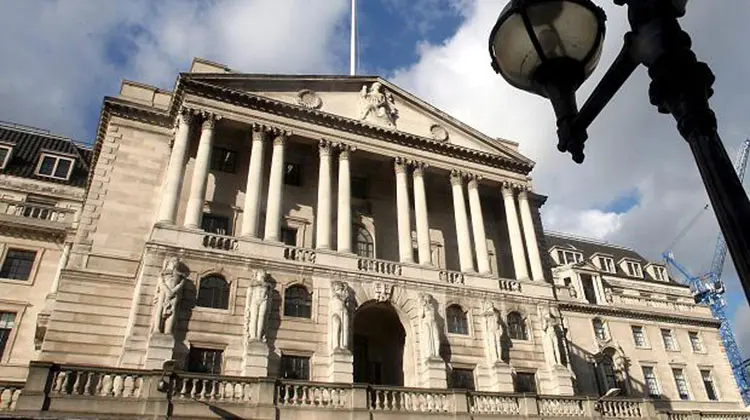 Funding Options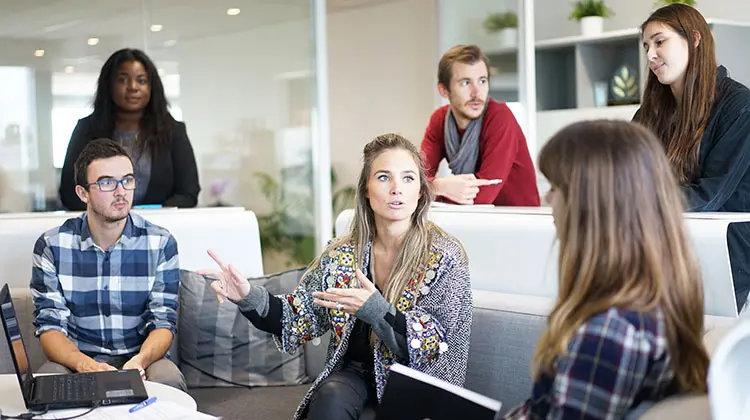 Mentoring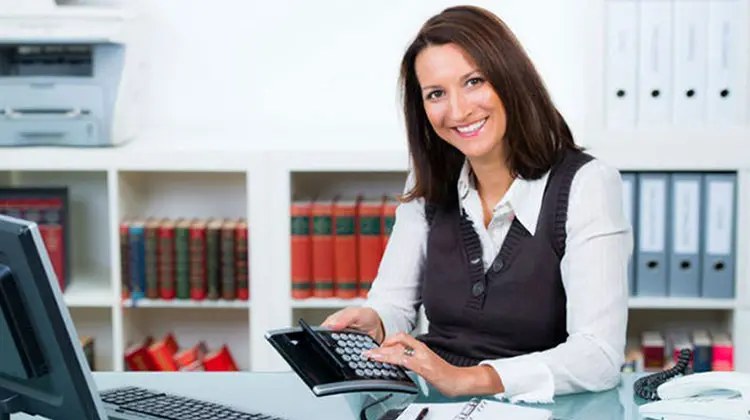 Accountancy & Tax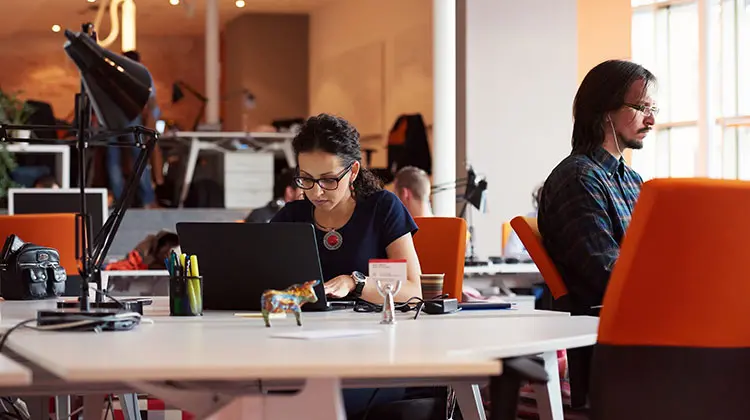 Web Design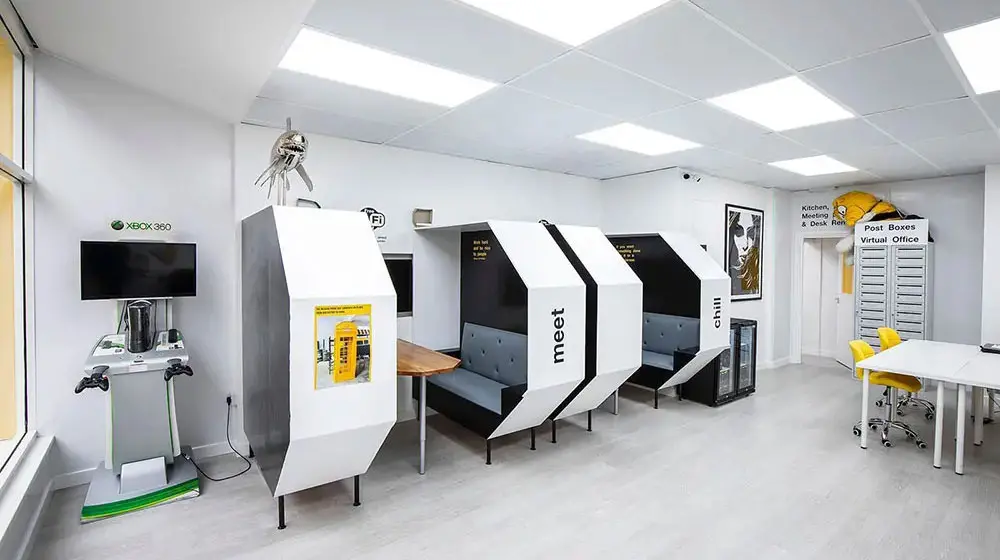 Co-Working Spaces