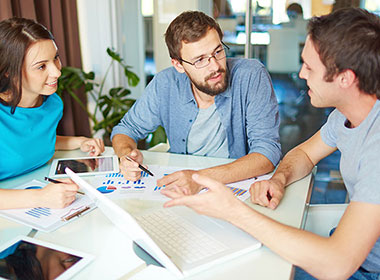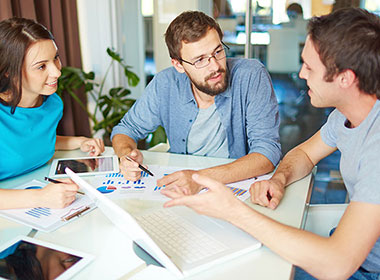 Bedfordshire businesses are more likely to succeed if they seek and act upon the advice of a professional business adviser. This page should point you in the right direction.
"You don't know, what you don't know" is a great saying and so applicable to starting a business. There are so many considerations in the early stages that taking advice from an experienced business adviser will dramatically increase your chances of success.
See list of local business support organisations below.
Free Friendly Advice
If you would like some free friendly advice from a trusted local partner (without pressure or obligation), please complete and submit this form.
We assure you that your details will not be used for any other purpose. We hate spam and promise not to bombard you with unwanted correspondence.
Free Business Planning Resources
The following items are in our FREE start-up pack and can be download individually or as part of the whole pack.
Please note that one-time registration is required to unlock all of the free items on this site.
Latest Advice Articles
If you run your own business in Bedfordshire and would like to learn more about business planning and how business support organisations can help you, we have compiled a library of useful resources and frequently asked questions which we hope that you will find both interesting and useful.
Bedfordshire Business Advice

If you can help new business start ups or existing small businesses in the Bedfordshire area, we would love to promote you here free of charge (add free listing).