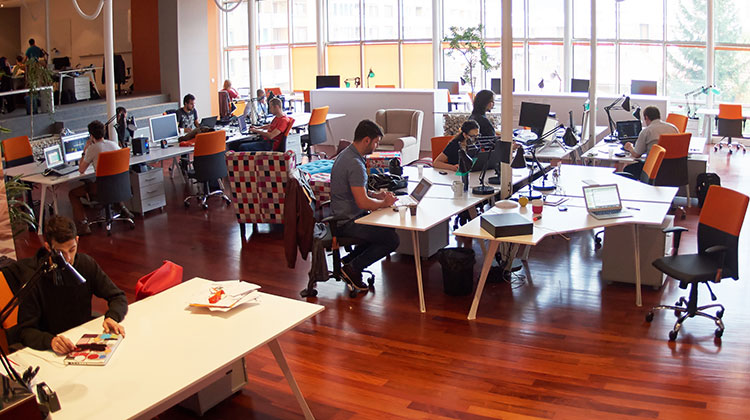 Graphic Design should be one of the first considerations for any new business.
Your image or brand will appear on all your business stationery including business cards, letterheads, compliment slips, flyers, leaflets and any other printed material. If you want to make a good first impression, it is worth investing in good design!
Kettering design companies keen to help you are listed below.
Kettering Graphic Design

If you can help new business start ups or existing small businesses in the Kettering area, we would love to promote you here free of charge. (Add Your Business)
BvdB Design And Print
I provide creative design, from concept through to the delivery of the finished product. I have worked within the print industry since 1996 and began working as a freelance graphic designer at the begining of 2012.
Lime design studio
Lime Design Studio is a Northamptonshire based design company for local businesses. From Logo Design to Business Cards to brochures we're here to help. A brief list of areas covered are below: *Business Forms *Letterheads *Compliment Slips *Business Cards *Leaflets / Posters / Flyers *Brochures / Magazines *Large Format (inc banners, Canvas prints etc) *Labels / stickers *Direct Mailing *Promotional Items *Web. If you have any queries or items that aren't listed feel free to give us a call and we'll do our best to help you. 7557902792