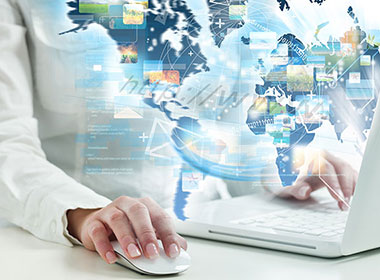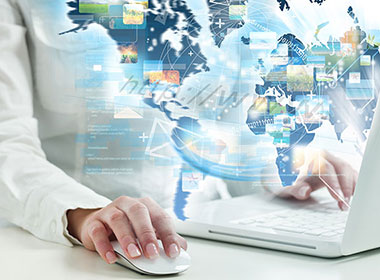 Advances in modern technology mean that there are now a whole host of products and services that can make running your own business much easier.
Information Technology (IT) includes computer software, computer hardware, and information systems. If utilised correctly, this can improve the efficiency and effectiveness of your enterprise by allowing technology to free your time to do what you do best - run your business.
We are always happy to promote any firm or product that help help new start ups, so if you offer something that can help or have come across something suitable, please do let us know.
Recommended Local Partner
Rooks Move can help setup your IT in your new Business

Your PCs, Laptops Macs or Servers will be some of the hardest working tools in your new business. It is essential that they work at their optimum performance and are reliable. Ensuring they work when you need to work should be a priority of any new business owner. Rooks Move specialises in providing a full IT support service for your entire network and equipment, delivering reliability and technology innovation and has a full understanding of what a start-up business requires.

With over 15 years' experience in your local area, Small Businesses that rely on high service and innovation trust Rooks Move for IT Support.

Using the latest approaches in IT and drawing upon extensive experience gained in the corporate commercial world, I can work with you to improve your in-house technology and keep you up to date. Specialising in Office 365, Cloud Technologies, VoIP telephony and Cyber Security, Rooks Move enables technology to help drive your new business for you.

For advice and a free initial consultation, call today on 01666 575242 and ask for Ian
Rooks Move
Tel: 01666 575242
Web: http://rooksmove.co.uk
Latest IT Articles
If you run your own business in Swindon and would like to learn more about modern technology, we have compiled a library of useful resources and frequently asked questions which we hope that you will find both interesting and useful.
Swindon Computer Services

If you can help new business start ups or existing small businesses in the Swindon area, we would love to promote you here free of charge (add free listing).