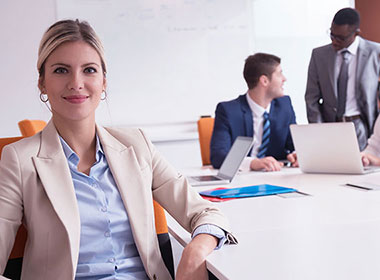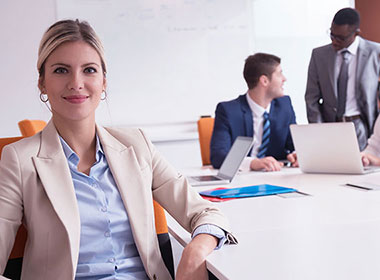 Free Advice
If you would like some help with any aspect of HR or staffing, please complete and submit the form below and we will arrange for someone to contact you.
Recommended Local Partner
An outsourced HR services to small and medium sized businesses.

Everything a large corporate HR department would provide but at a fraction of the cost.

Covering Angus and the surrounding areas including Dunkeld, Pitlochry, Blairgowrie and Coupar Angus.

Free initial 1-2-1 meeting.
Free Local HR Advice
If you would like some start-up advice or guidance, please complete and submit this form.
We assure you that your details will not be used for any other purpose. We hate spam and will not share your details with any other third party or bombard you with unwanted correspondence.
Latest HR Articles
If you run your own business in Angus and would like to learn more about employing staff, we have compiled a library of useful resources and frequently asked questions which we hope that you will find both interesting and useful.
Angus HR

If you can help new business start ups or existing small businesses in the Angus area, we would love to promote you here free of charge (add free listing).