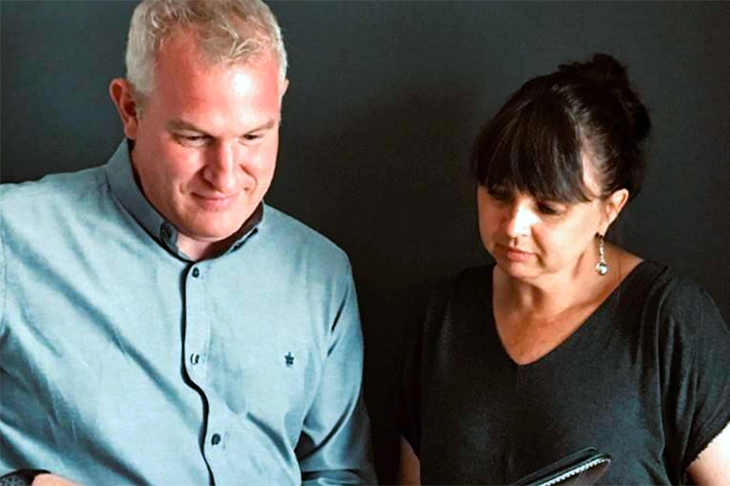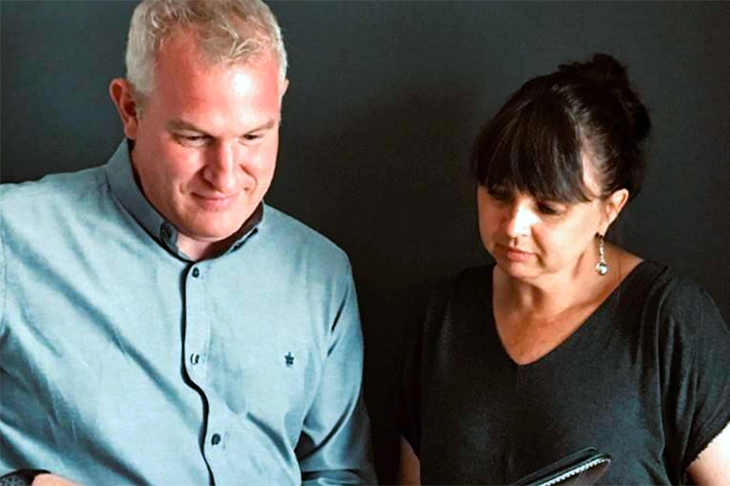 Whether you are thinking about starting a business in Stockport or you are already successfully trading, we would strongly advise you to consider finding a business mentor.
Even the most succesful business people recognise that they do not know everything and that an impartial outside perspective can be invaluable. Unlike working for a company, as an entrepreneur, you do not have a boss to turn to or to ask for a second opinion. A good mentor will learn about you, your business, your strengths and weaknesses. This combined with their own wisdom and experience, will provide you with an ongoing support mechanism.
Recommended Local Partner
Independent business advisor, mentor and sales expert. I work with individuals, directors and business owners across the UK, providing structured and practical business and sales advice - helping to grow your business profitably, and coaching you in the right direction.
Business Mentor and Sales Expert UK
Tel: 07912846492
Web: http://www.kieranperry.com
Find a Local Mentor
If you like the idea of finding a mentor to help with your business, please complete and submit this simple form and we will do what we can to put you in touch with someone suitable. This service is free and does not put you under any obligation to buy paid services.
We assure you that your details will not be used for any other purpose. We hate spam and promise not to bombard you with unwanted correspondence.
Stockport Mentoring

If you can help new business start ups or existing small businesses in the Stockport area, we would love to promote you here free of charge (add free listing).