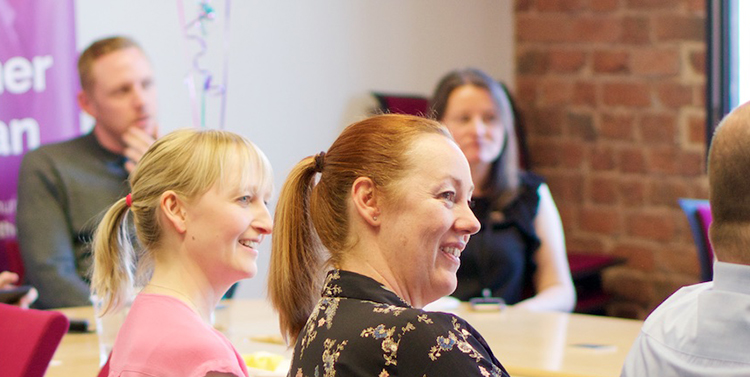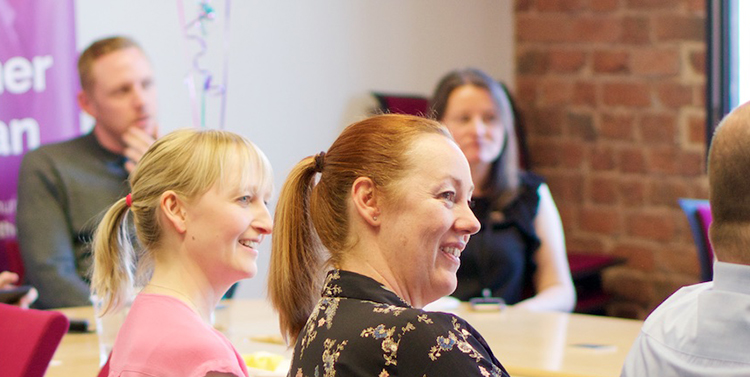 Business Networking is a great way to make new friends and business contacts
If you are self employed or run a small firm in Stockport, we would strongly recommend that you consider adding networking to your marketing strategy. Not only does it widen your circle of business contacts, it can keep you in touch with what is going on in the local business world, and potentially bring in more trade!
You will find a list of business networking clubs in Stockport below, but if you want to learn more about networking, please visit our national Business Networking section.
Recommended Local Partner
Doing Biz For Yourself Exclusive Membership provides support to both start-ups and existing businesses.

We can help you to connect with other local businesses and build meaningful relationships through our online private Facebook community and offline lunchtime networking meet-ups.

It's a proven strategy that integrating both your online and offline networking will help you to generate leads quickly.

If you are new to networking and feel anxious that you might have to stand up and make a presentation, (as with some other networking groups), you can rest assured that unless you want to make a presentation you don't have to. We pride ourselves in our good track record of helping new members overcome the fear of networking and we have seen their transformation into confident networkers.

Also, don't miss out as we have an amazing introductory offer for first time visitors. So, don't delay and get in touch today . We would love to add you to our guest list and meet you in person!
Doing Biz For Yourself
Tel: 0161 410 0047
Web: https://dbfy.co.uk/
A Friendly Welcome Awaits!
The idea of business networking can seem terrifying to some people.
Yet it is vitally important to business these days, a great way to make contacts and increase business without a lot of cold calling. It is actually quite easy and painless. All you need to do is attend a networking event and begin making connections for yourself and your business.
If you would like to know more about networking in the area and where to find a friendly welcome, please complete and submit this simple form.
in Stockport Business Networking
We assure you that your details will not be used for any other purpose. We hate spam and promise not to bombard you with unwanted correspondence.
How to Network - Free Factsheet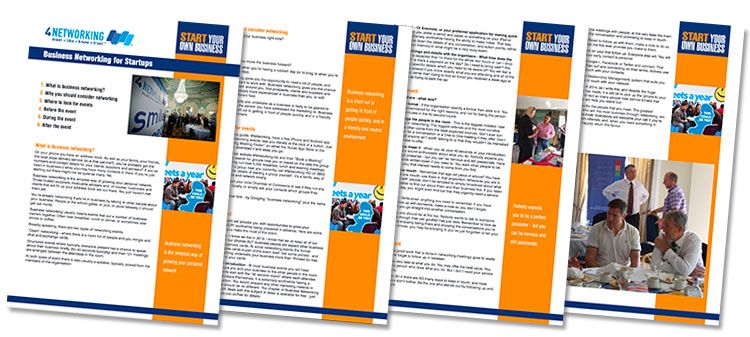 Free guide to successful networking
A simple to follow guide to networking written by Stef Thomas, author of 'Networking for Dummies'.
Attending your first networking event can be quite intimidating if you do not know what to expect. This factsheet outlines the most important "dos and don'ts" to ensure that you get the most out of every gathering. Even if you are a seasoned networker, it may serve as a useful reminder of how to get the most out of your networking.
Your Networking Questions Answered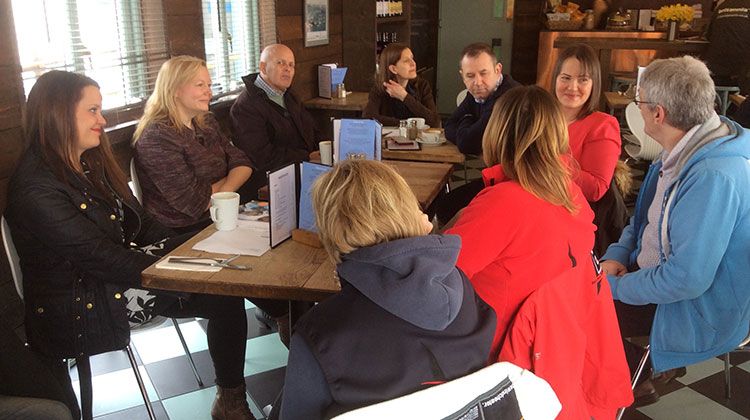 If you run your own business in Stockport and would like to learn more about business networking, we have compiled a library of start-up resources which we hope that you will find useful.
Here are some of our most popular business networking articles.
Business Networking in Stockport

If you can help new business start ups or existing small businesses in Stockport , we would love to promote you here free of charge (add free listing).